Special issue 2

Various Efforts to Promote Sports

KOSÉ wantsto support a healthy and happy life for everybody to realize the sustainability guideline "Beautiful wisdom: for the people, for the earth". As a part of this, the company is providing support for various aspects of sports competitions that include elements such as "beauty", "artistry", and "fashion" to raise awareness of health through sports.
We developed a unique water-repellent technology that improved the durability of makeup, launched the industry's first sports-only cosmetics brand, "Sports Beauty", in 1981, and we have developed products that allow people who want to still wear makeup during sports. Since then, we have been striving to support active and healthy sports life as part of corporate initiatives, contributions to local communities, and providing valuable products.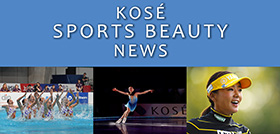 Fight Actively and Beautifully
Figure skating
Figure skating is a competition that offers comprehensive beauty, including not only advanced techniques and highly artistic performances, but also music, costumes, hairstyles, and makeup. KOSÉ continues to provide competitors with professional makeup artists that help them express themselves with makeup in ways that they may not have thought of on their own.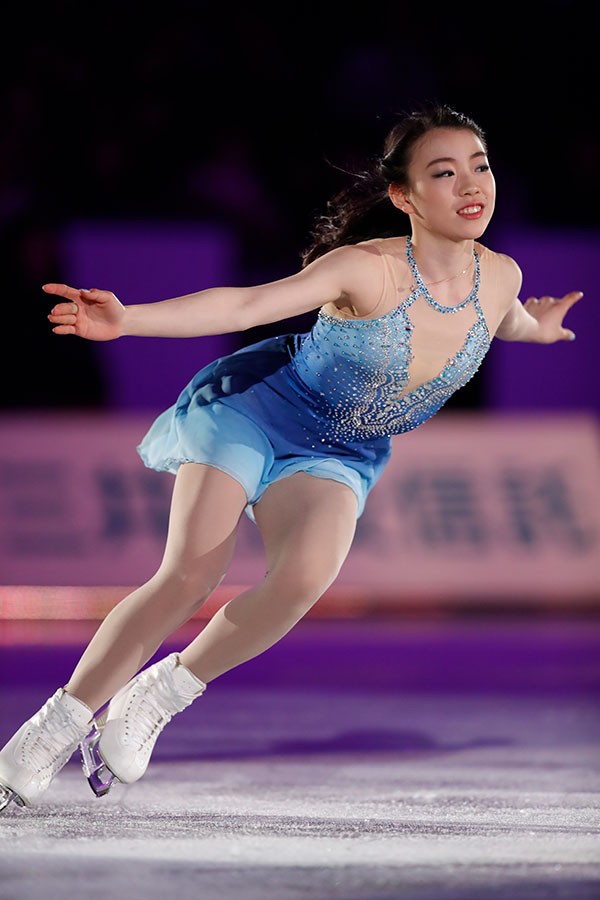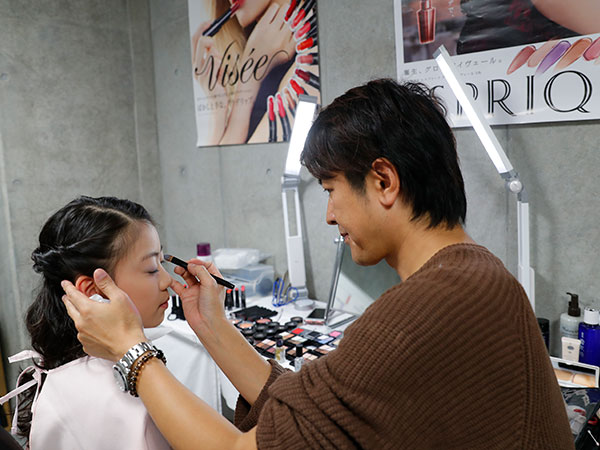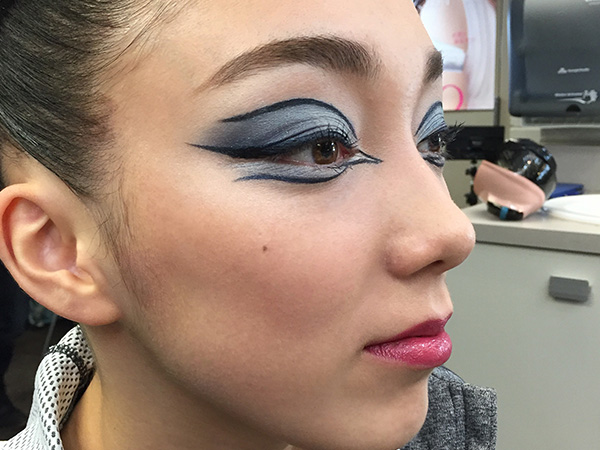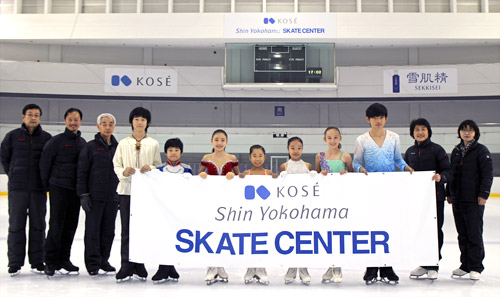 In the fall of 2017 we signed a three-year naming rights agreement with Shin Yokohama Skate Center. Since then we have been supporting their activities to develop skaters under the name of "KOSÉ Shin Yokohama Skate Center."
Artistic swimming
We created make-up designs tailored to the customs and music of the swimmers as partners of the Mermaid Japan national artistic swimming team, and offered detailed guidance about the techniques to apply the make-up themselves. The cosmetics we used were COSME DECORTE MAQUIEXPERT and FASIO, which have superior water resistance. We also educate them with appropriate skincare techniques for they sometimes practice their performance as long as more than twelve hours a day in the water.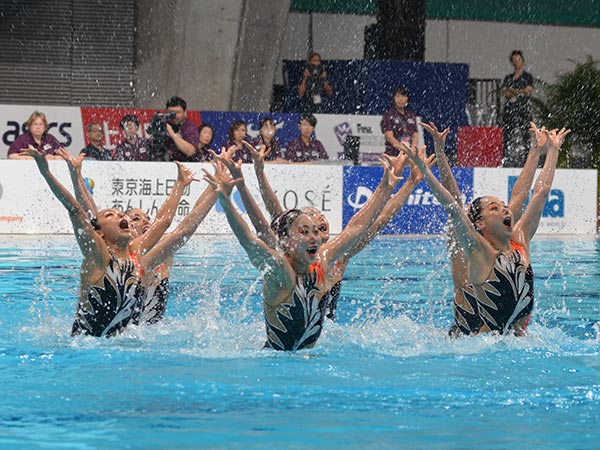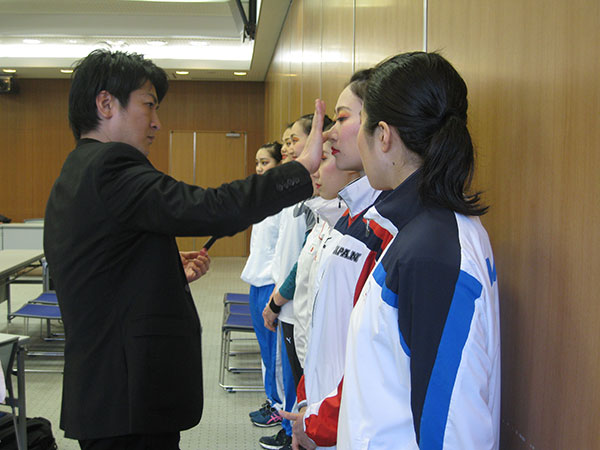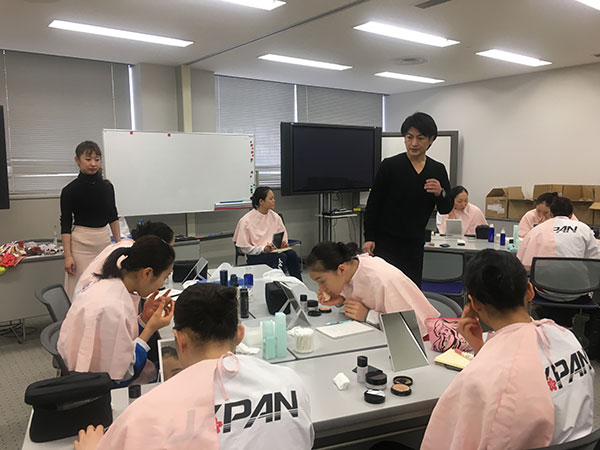 Ladies professional golf
Golf is a sport in which the skin is constantly exposed to strong UV rays on the course. Kosé protects the skin from the UV rays and supports the skin care of people who don't want to choose between makeup and sports. In 2016, the company launched Suncut products from the Sports Beauty brand, and with that it signed a sponsorship contract with eleven professional female golfers. The company protects skin from strong ultraviolet rays during play and supports skin care life of those who wear makeup when playing sports. In addition, the company sponsors various sports events that are closely related to the local community.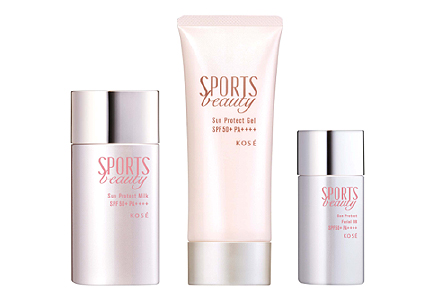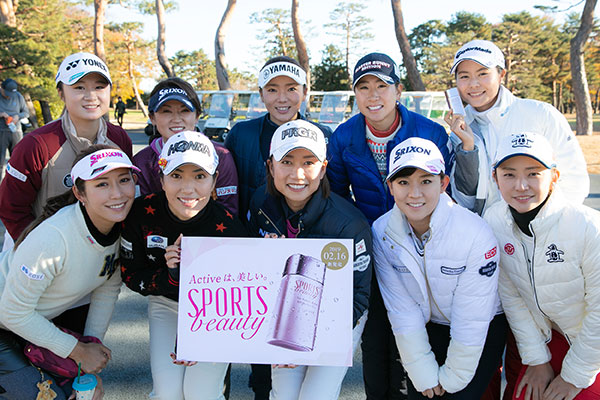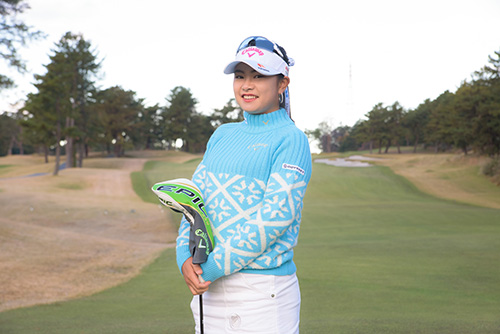 Skiing & Snowbording
Snow sports, such as skiing and snowboarding, are sports where the beauty of dynamic and drastic movement is one of the attractions. KOSÉ signed an official sponsorship agreement with the Ski Association of Japan (Snow Japan) in October 2018 and a gold partner agreement with the Japan Para-Ski Federation in July 2019 to support the development of snow sports in Japan.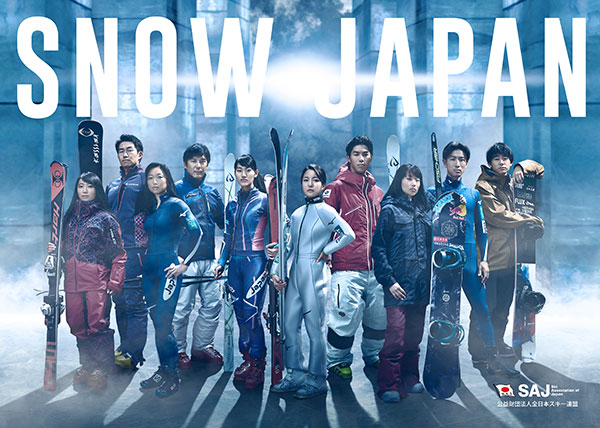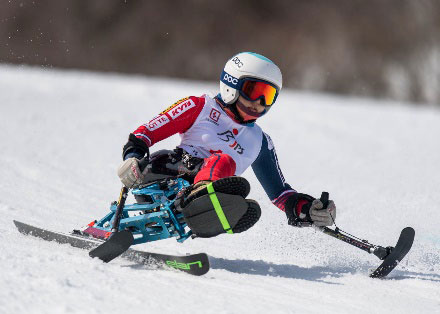 KOSÉ's Sports Promotion
2006- Official partner contract with Japan Skating Federation
2006- Signed an official cosmetic partner agreement with the Japan Swimming Federation's Artistic Swimming Japan ・Representative (Mermaid Japan)
2012- Official partner agreement with International Skating Union
2016- Support for professional female golfers (players)
2018- Official Sponsor Agreement with All Ski Association of Japan (SNOW JAPAN)
2019- The first gold partner contract with the Japanese non-profit organization Japan Para-Ski Federation