Special issue 2

Various Efforts to Promote Sports

KOSÉ developed its own water-repellent technology that makes makeup last longer based on its concept of "Maintaining beauty during sports." In 1981, we launched the Sports Beauty cosmetics brand dedicated to sports, the first of its kind in the industry. We are actively supporting sports under this backdrop at KOSÉ. In April 2006, we signed an official cosmetic partnership agreement with "Mermaid Japan," the team that represents Japan in international artistic swimming competitions. In the same year, we also signed an official partner agreement with the Japan Skating Federation. Since then we have been continually providing our support for almost a decade.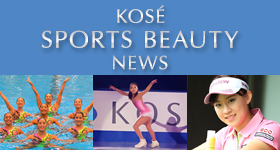 Be Active, and Fight Beautifully
Figure skating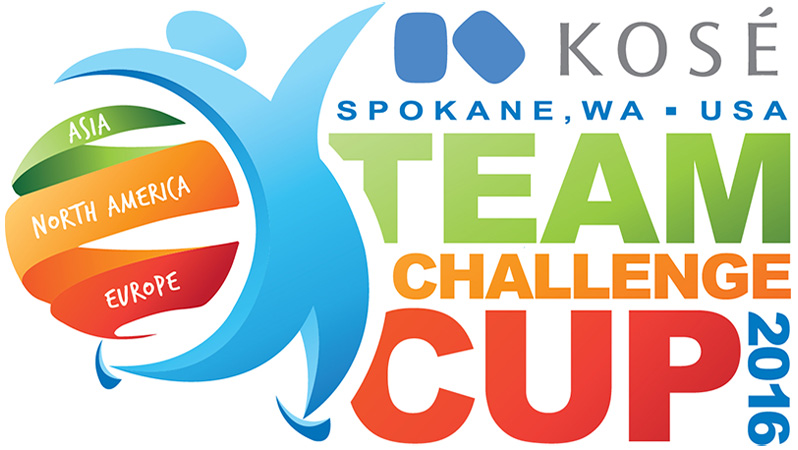 We held the 2016 KOSÉ Team Challenge Cup, which was the first time our company acted as a title sponsor for an international competition, in Spokane, Washington. We have installed a KOSÉ make-up room in the preparation area. This space was loved by athletes, even those from overseas, regardless of gender. KOSÉ make-up artists offered make-up expressions that athlete usually could not do by themselves.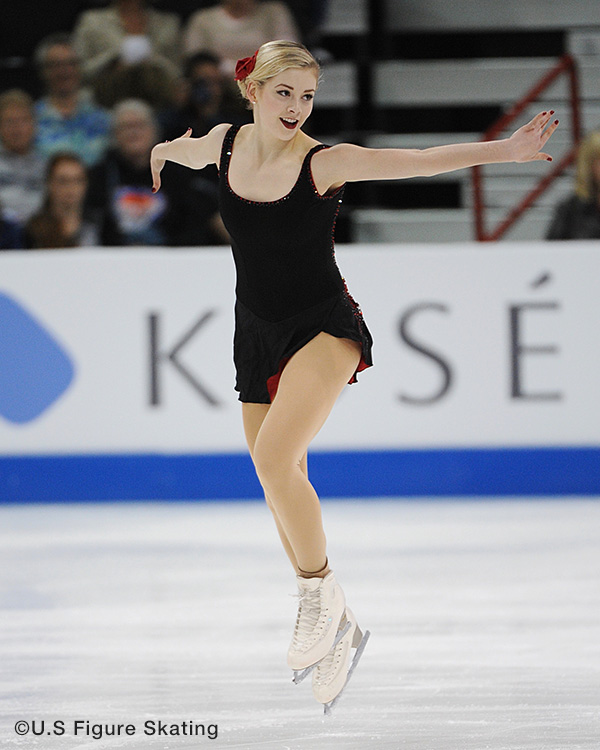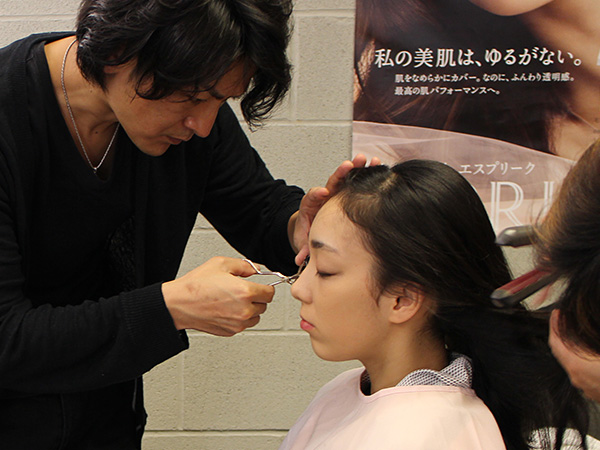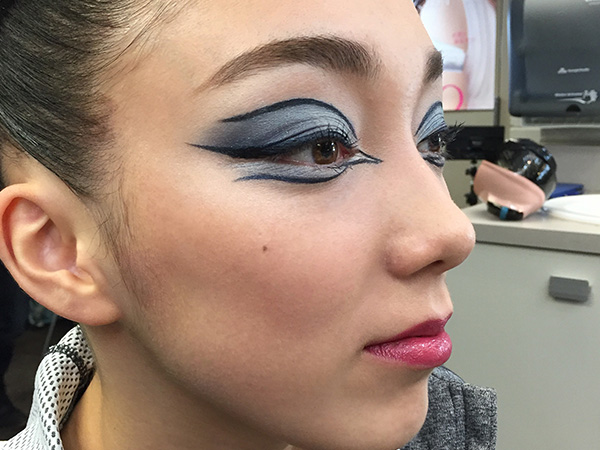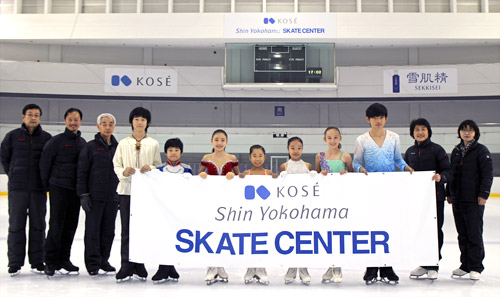 In the fall of 2017 we signed a three-year naming rights agreement with Shin Yokohama Skate Center. Since then we have been supporting their activities to develop skaters under the name of "KOSÉ Shin Yokohama Skate Center."
Artistic swimming
We created make-up designs tailored to the customs and music of the swimmers as partners of the Mermaid Japan national artistic swimming team, and offered detailed guidance about the techniques to apply the make-up themselves. The cosmetics we used were COSME DECORTE MAQUIEXPERT and FASIO, which have superior water resistance. We also educate them with appropriate skincare techniques for they sometimes practice their performance as long as more than twelve hours a day in the water.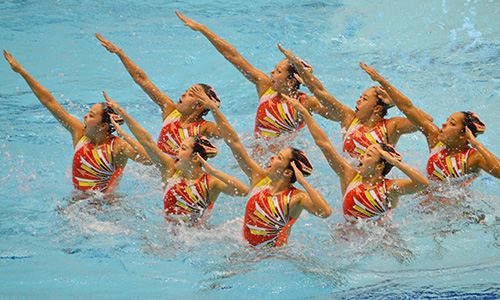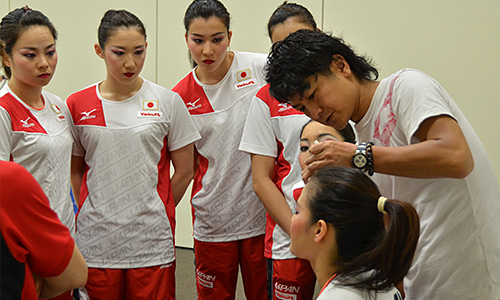 Ladies professional golf
We released a product under the Sports Beauty brand name in March 2016 again. We took this opportunity to sign sponsorship deals with nine female professional golfers. Our cosmetics protect skin from strong ultraviolet light to encourage women who desire to be "beautiful even when playing sports." Moreover, we are also sponsoring various regional sporting events.