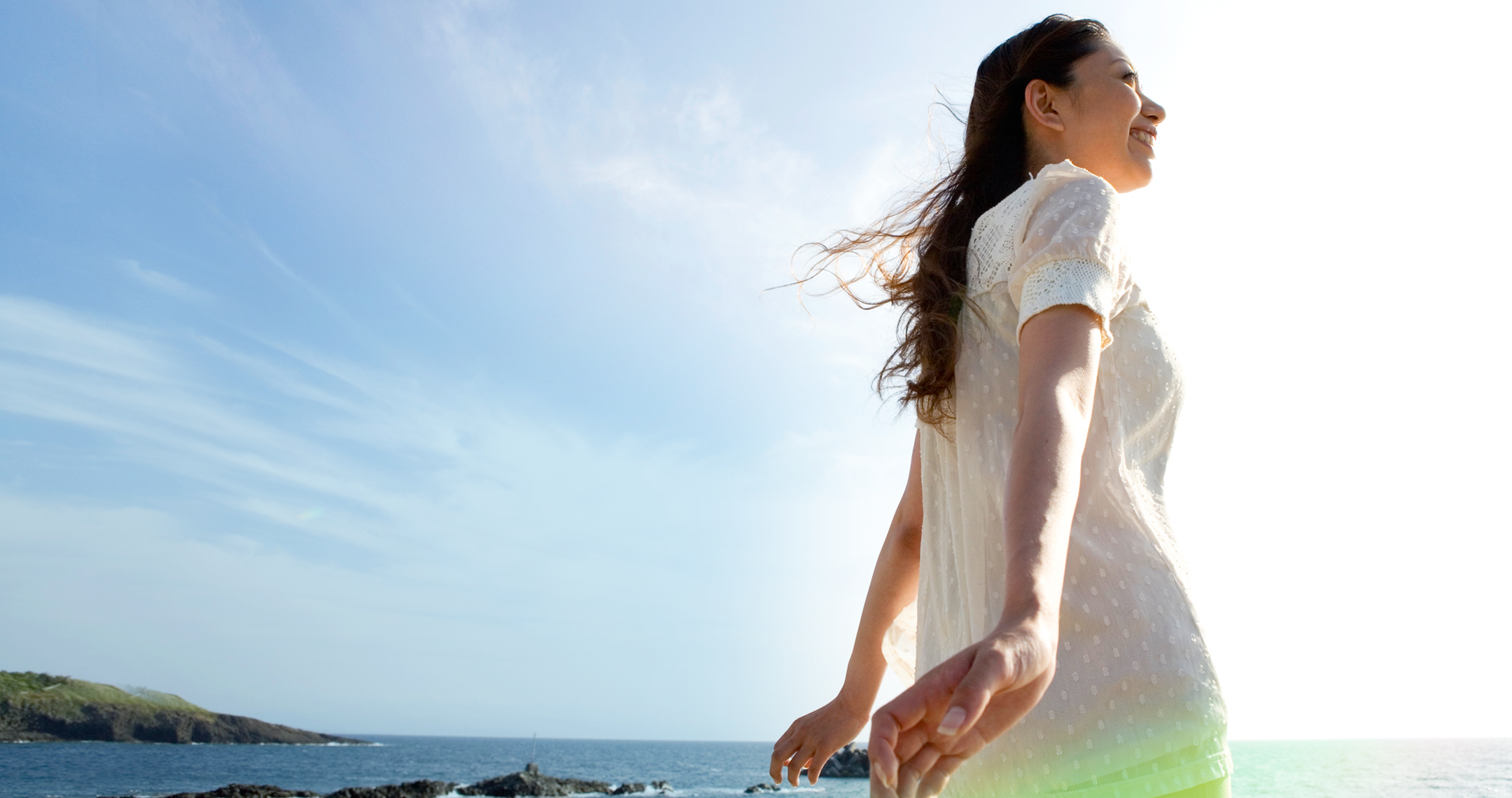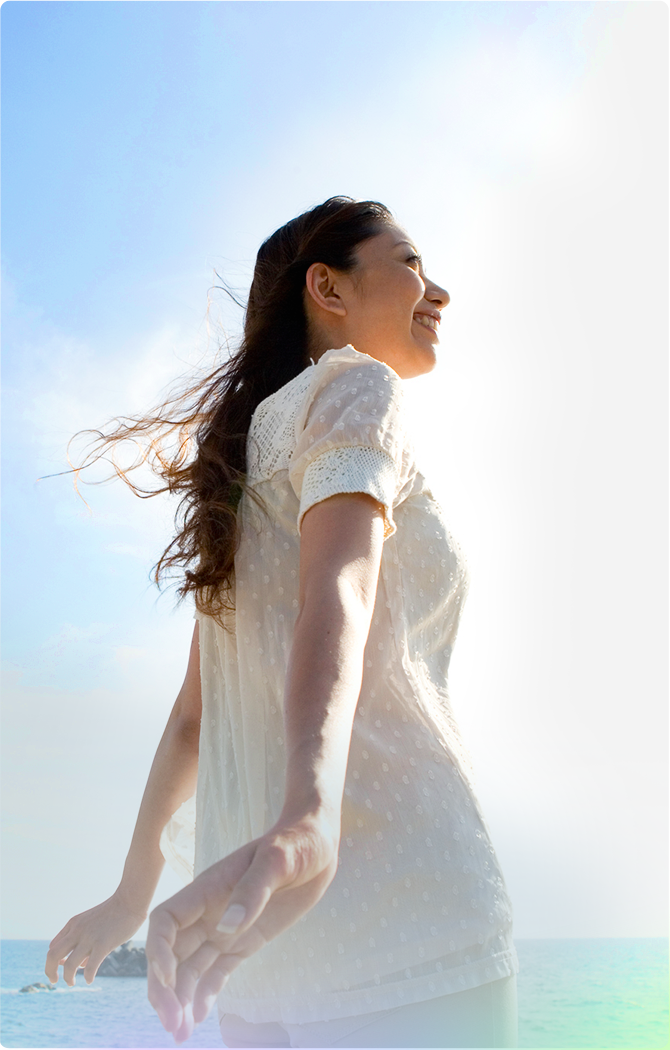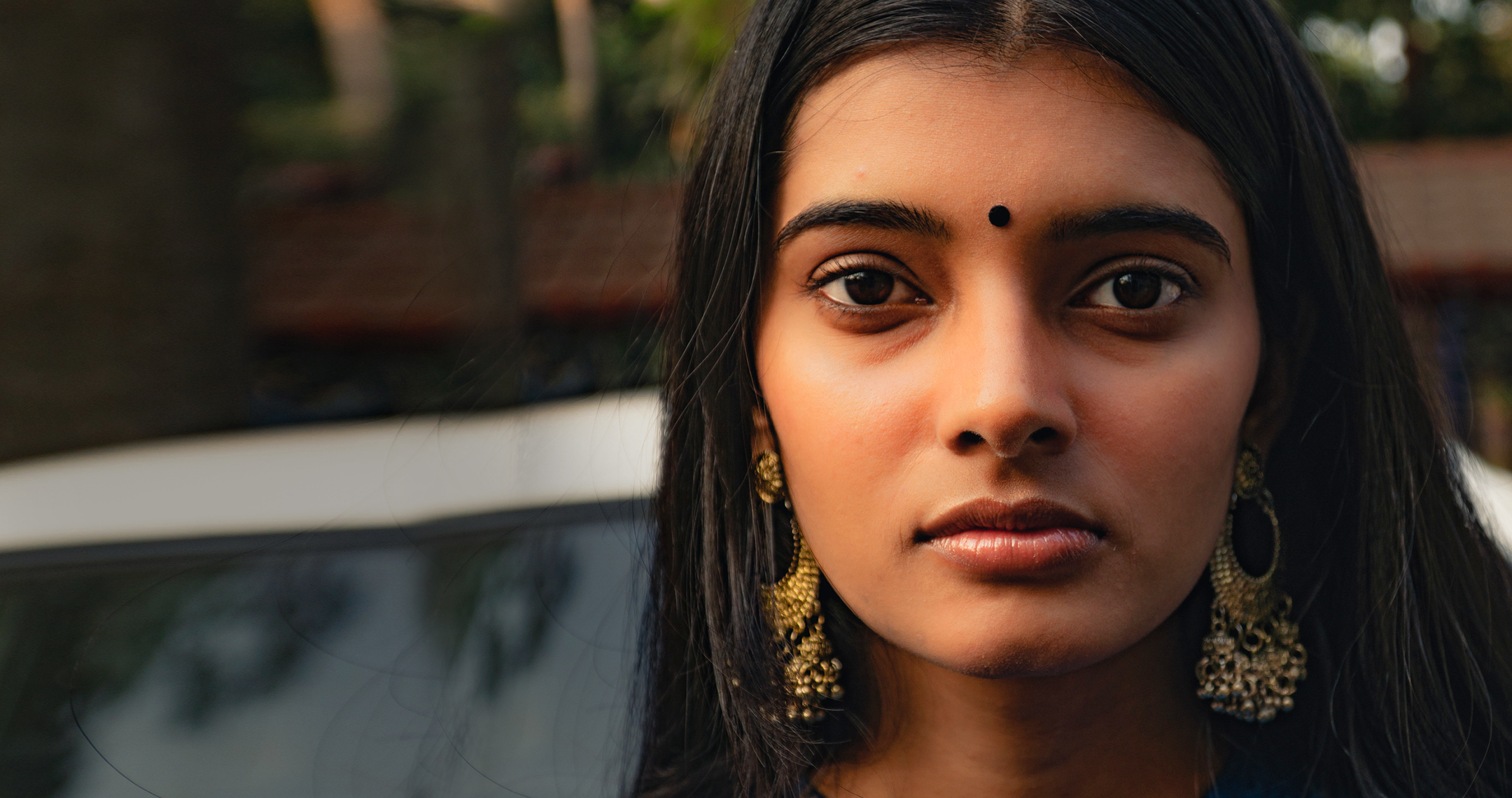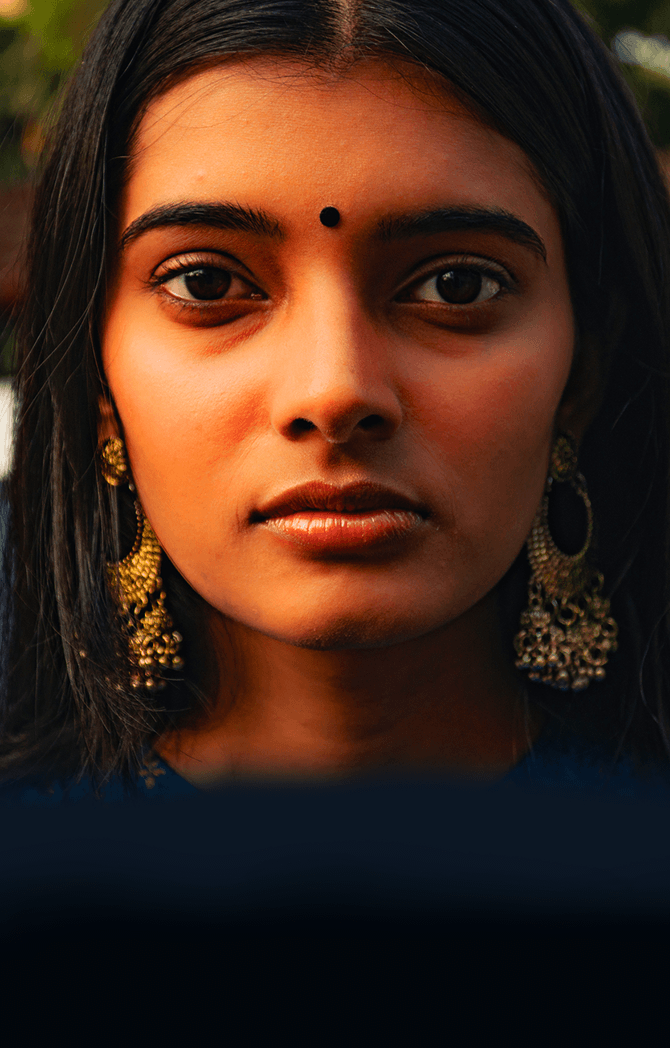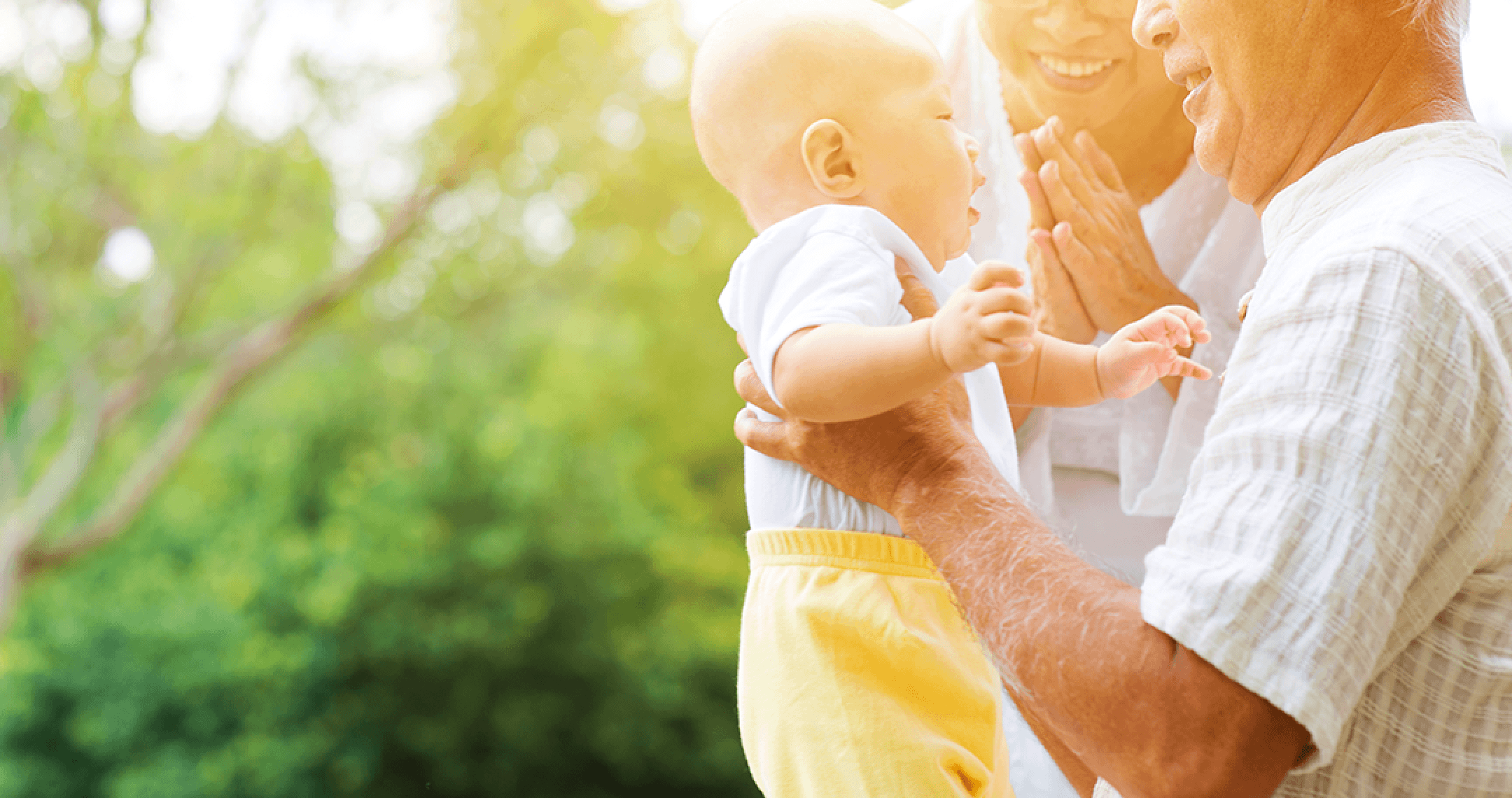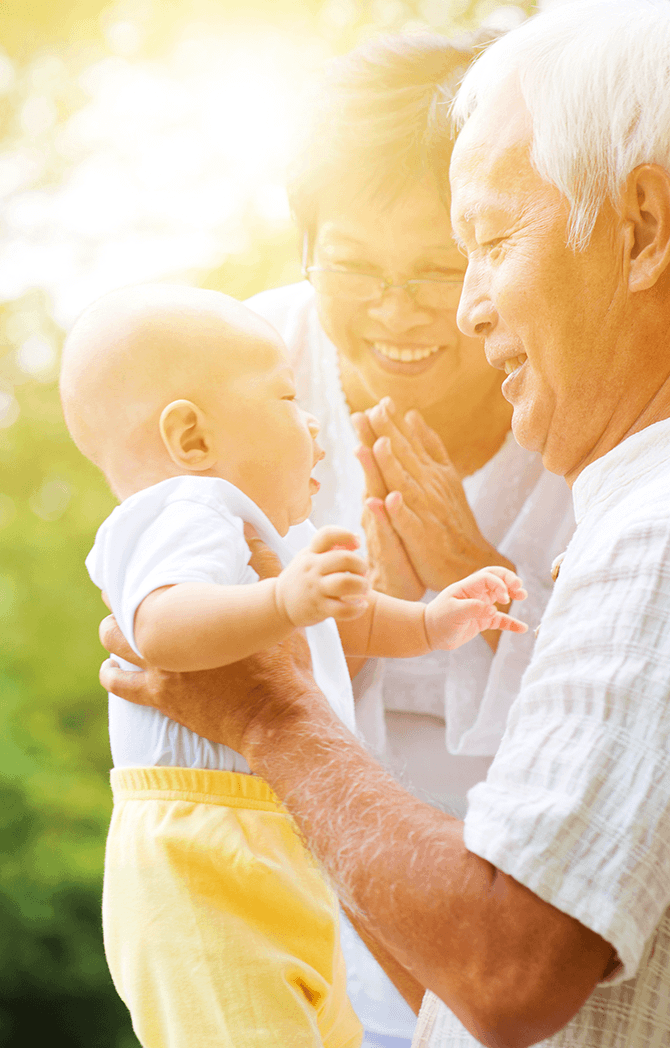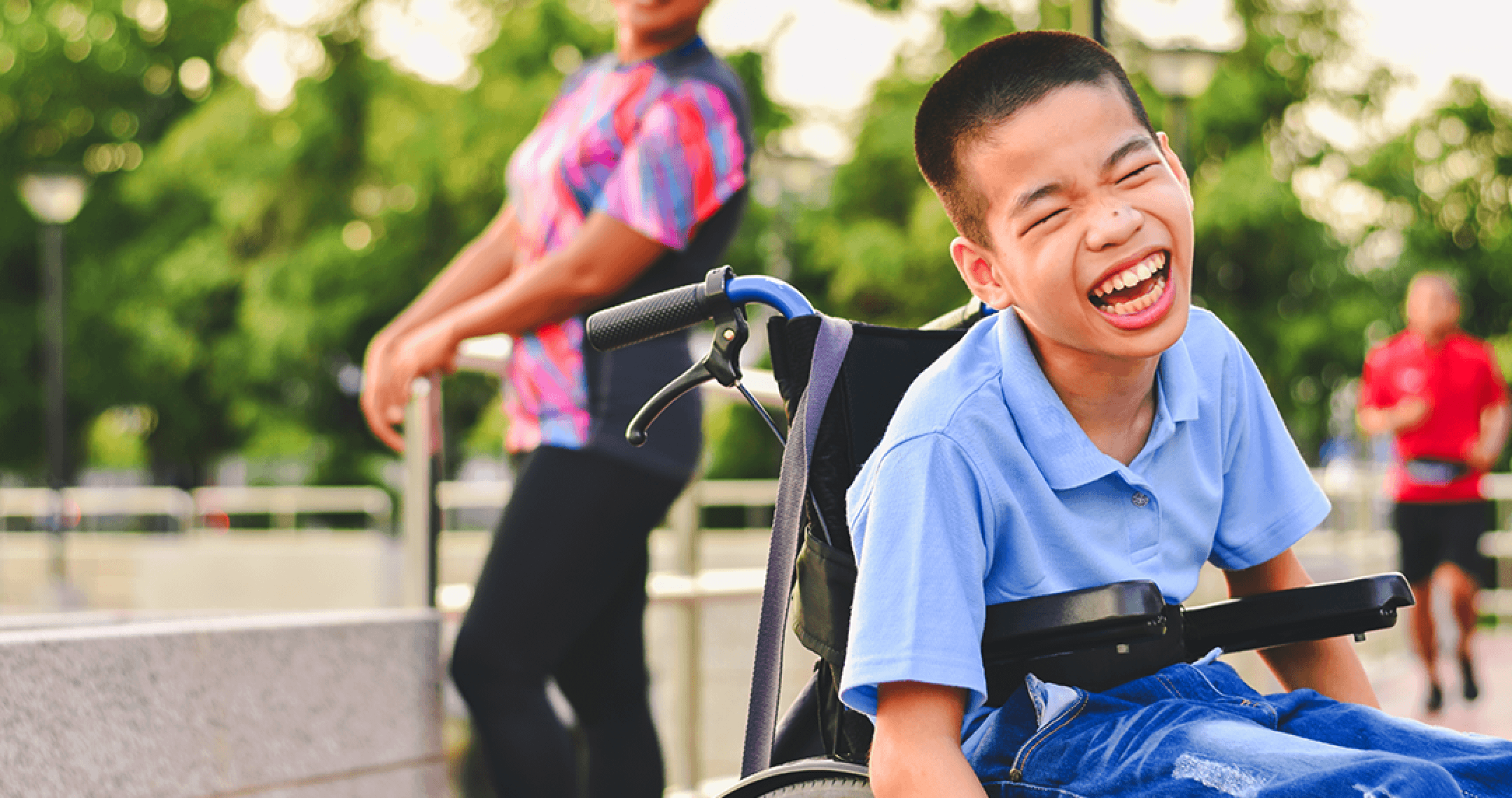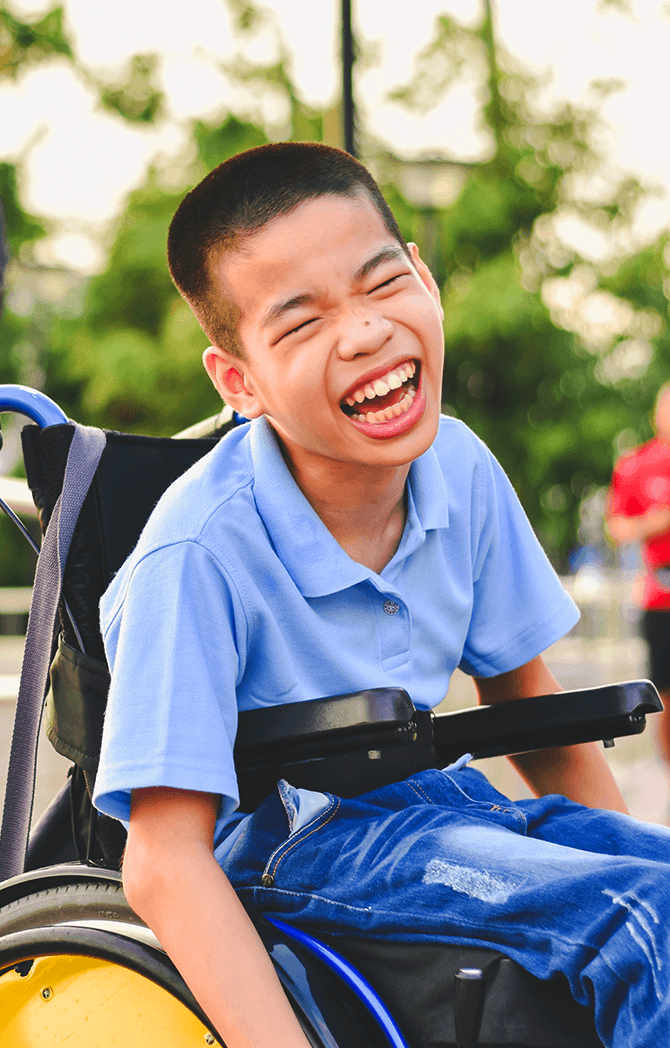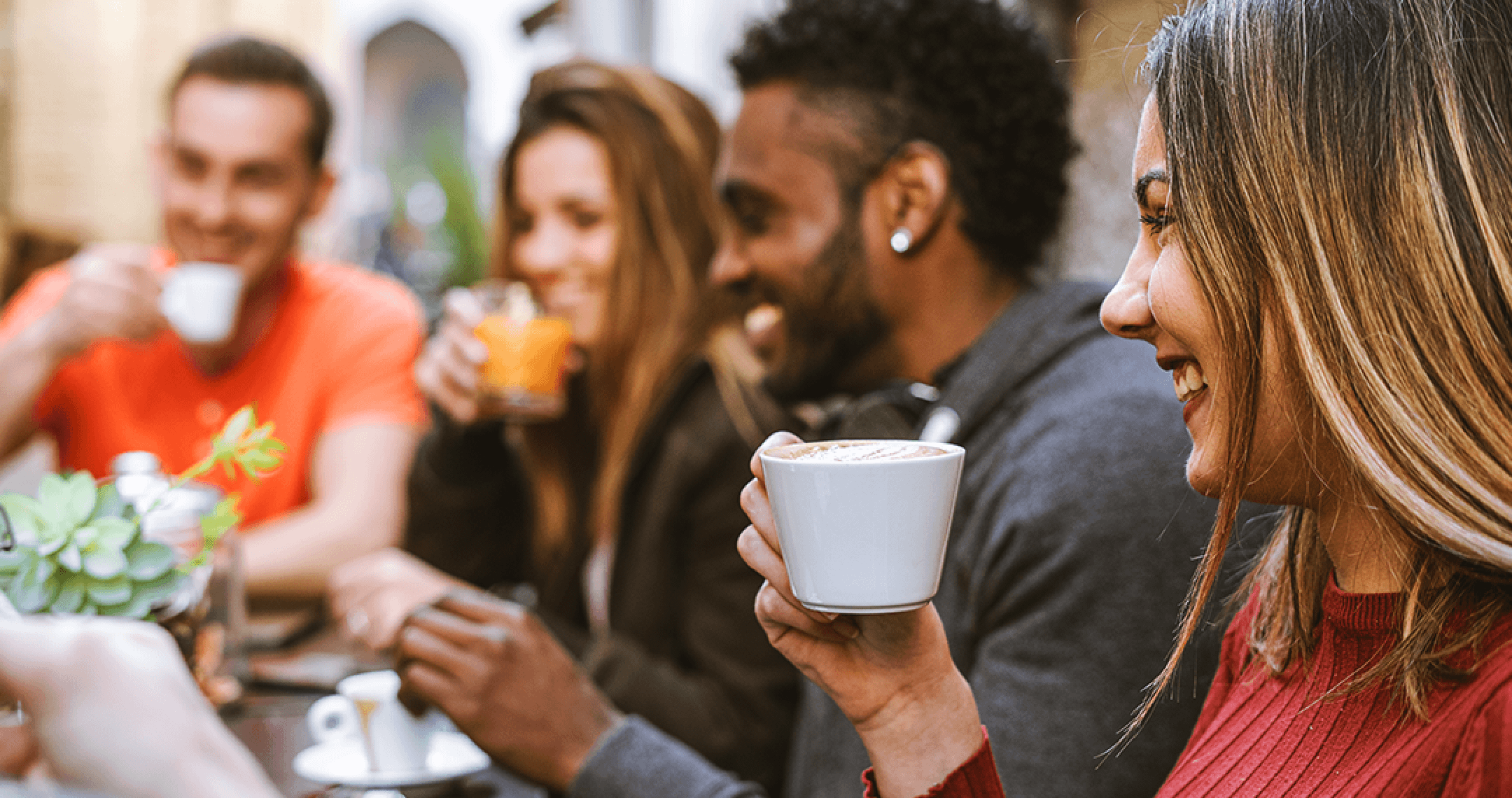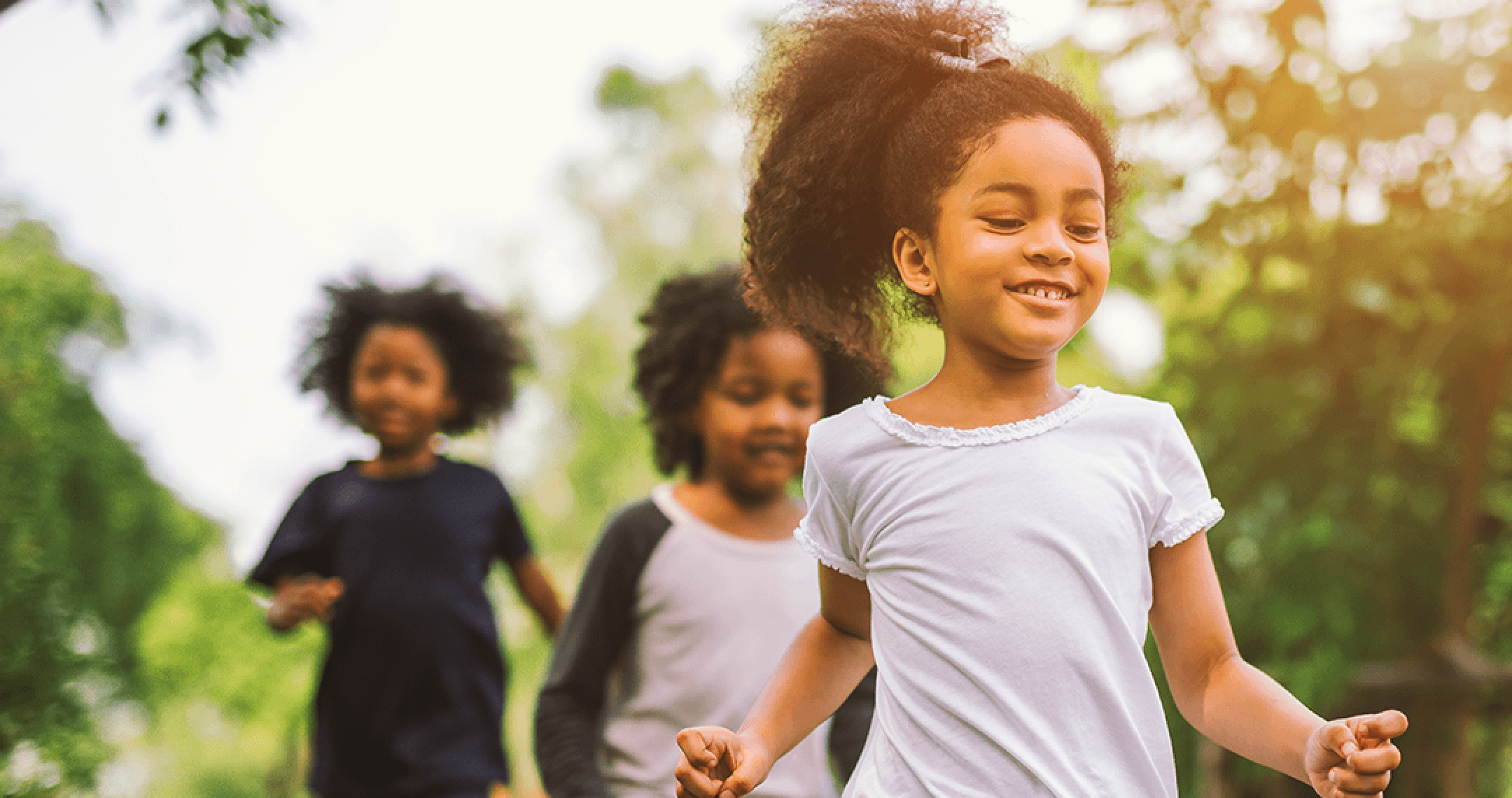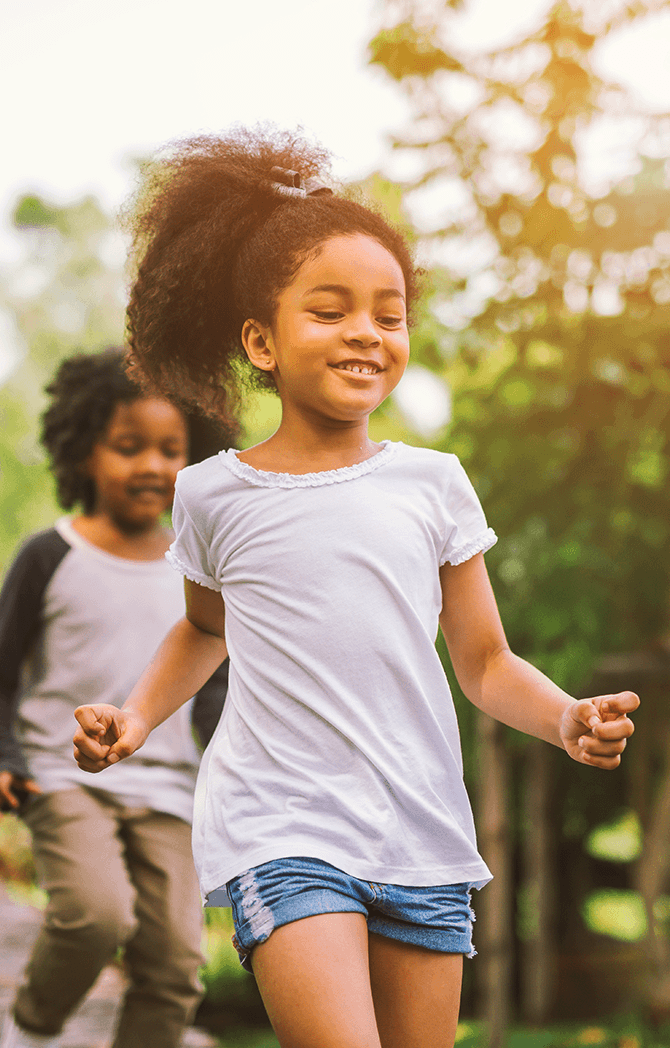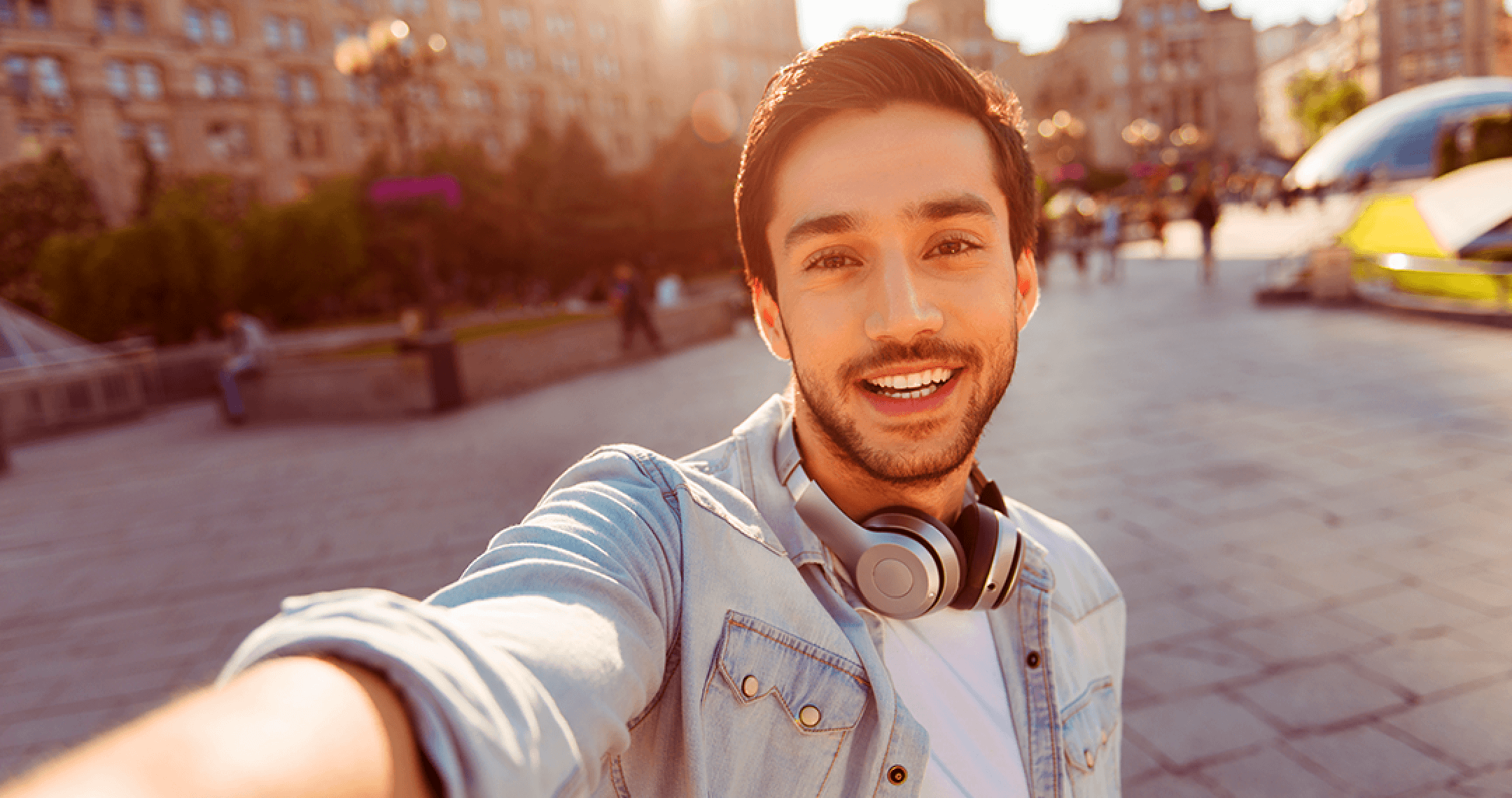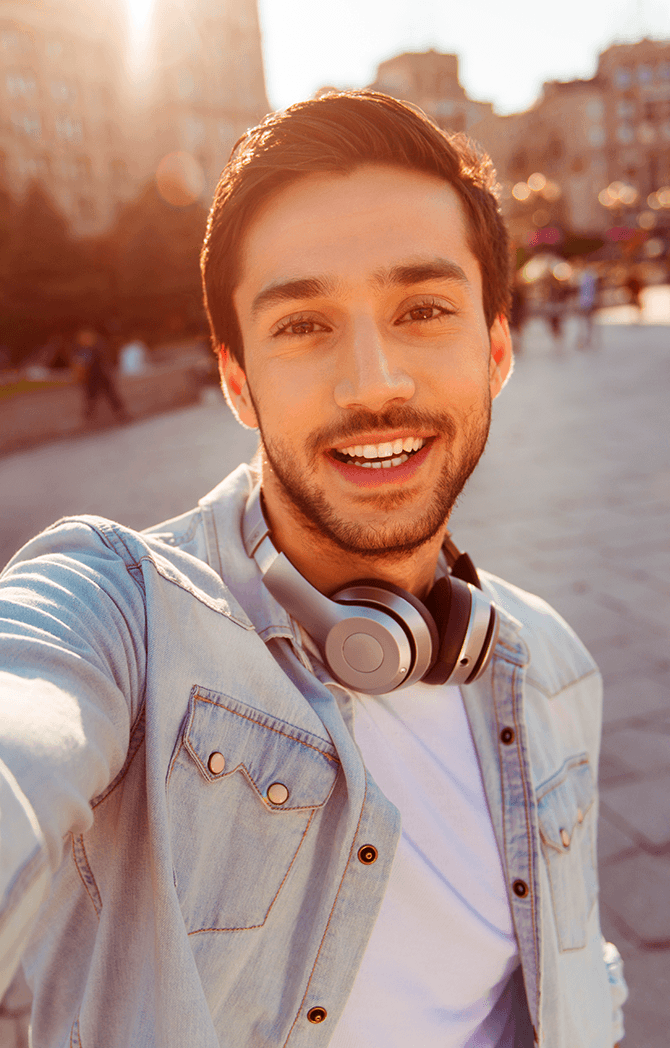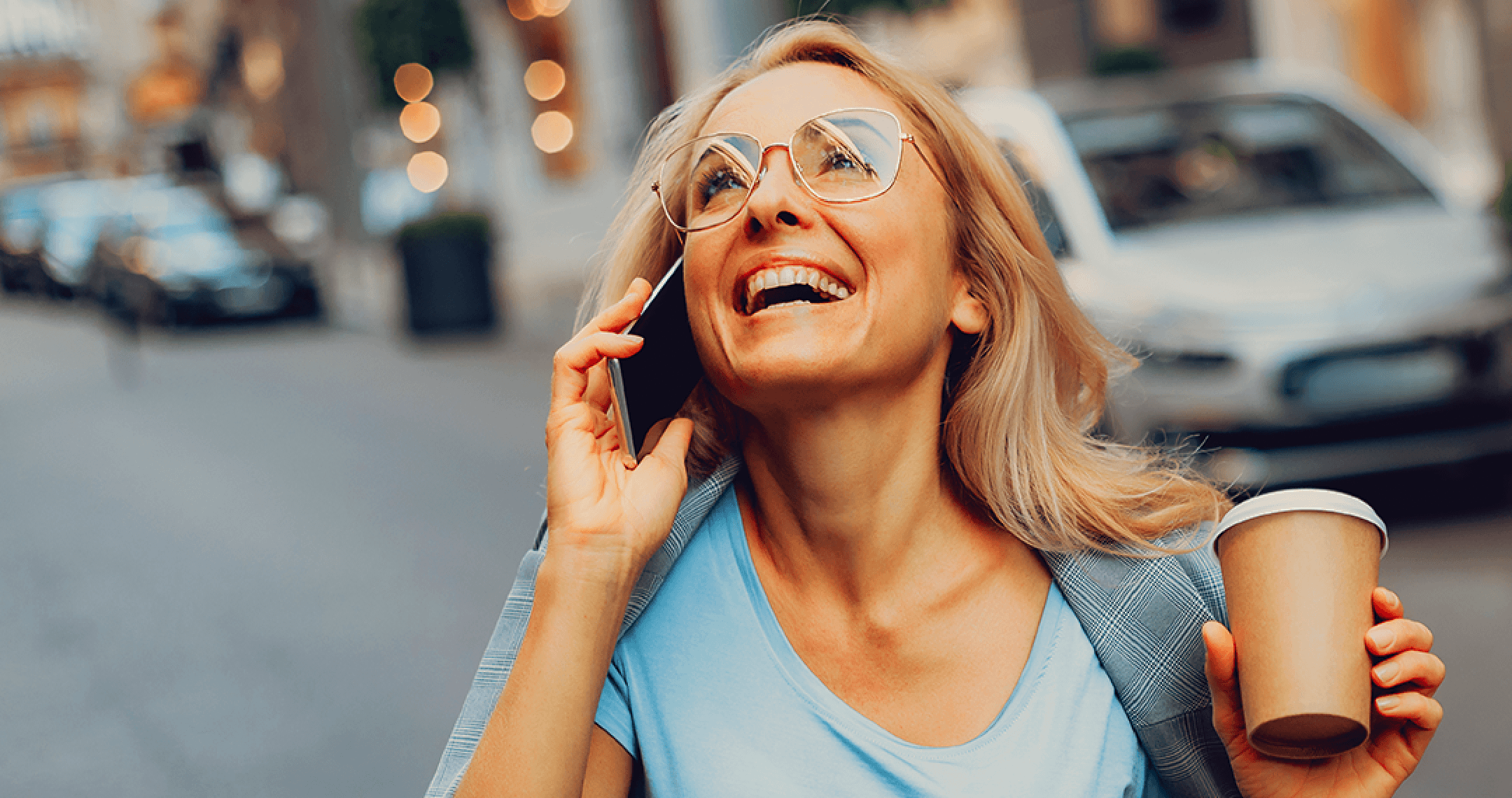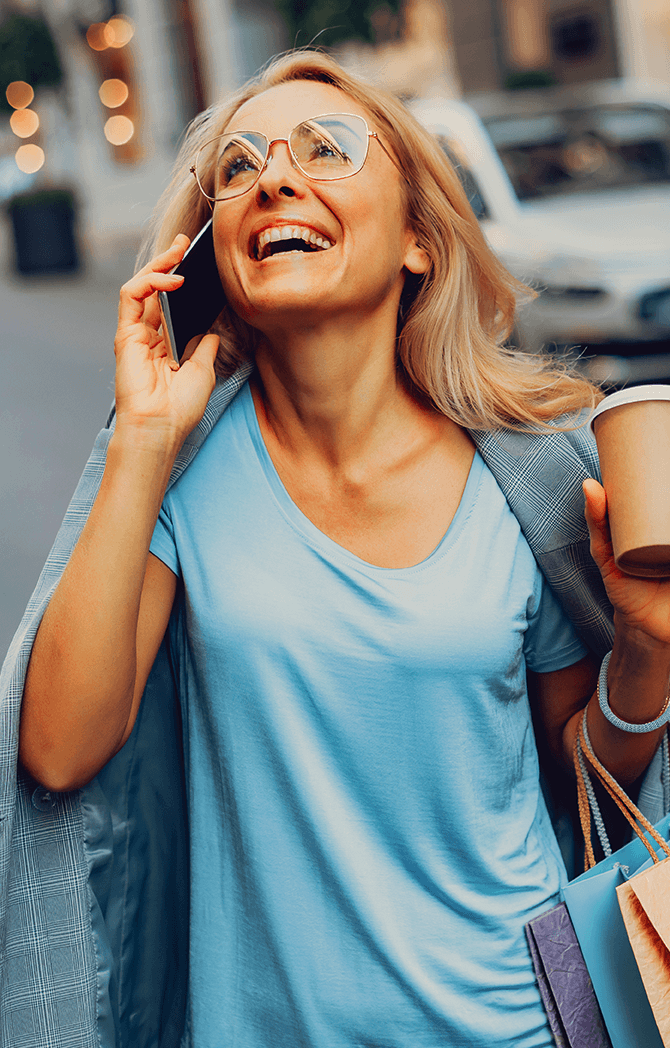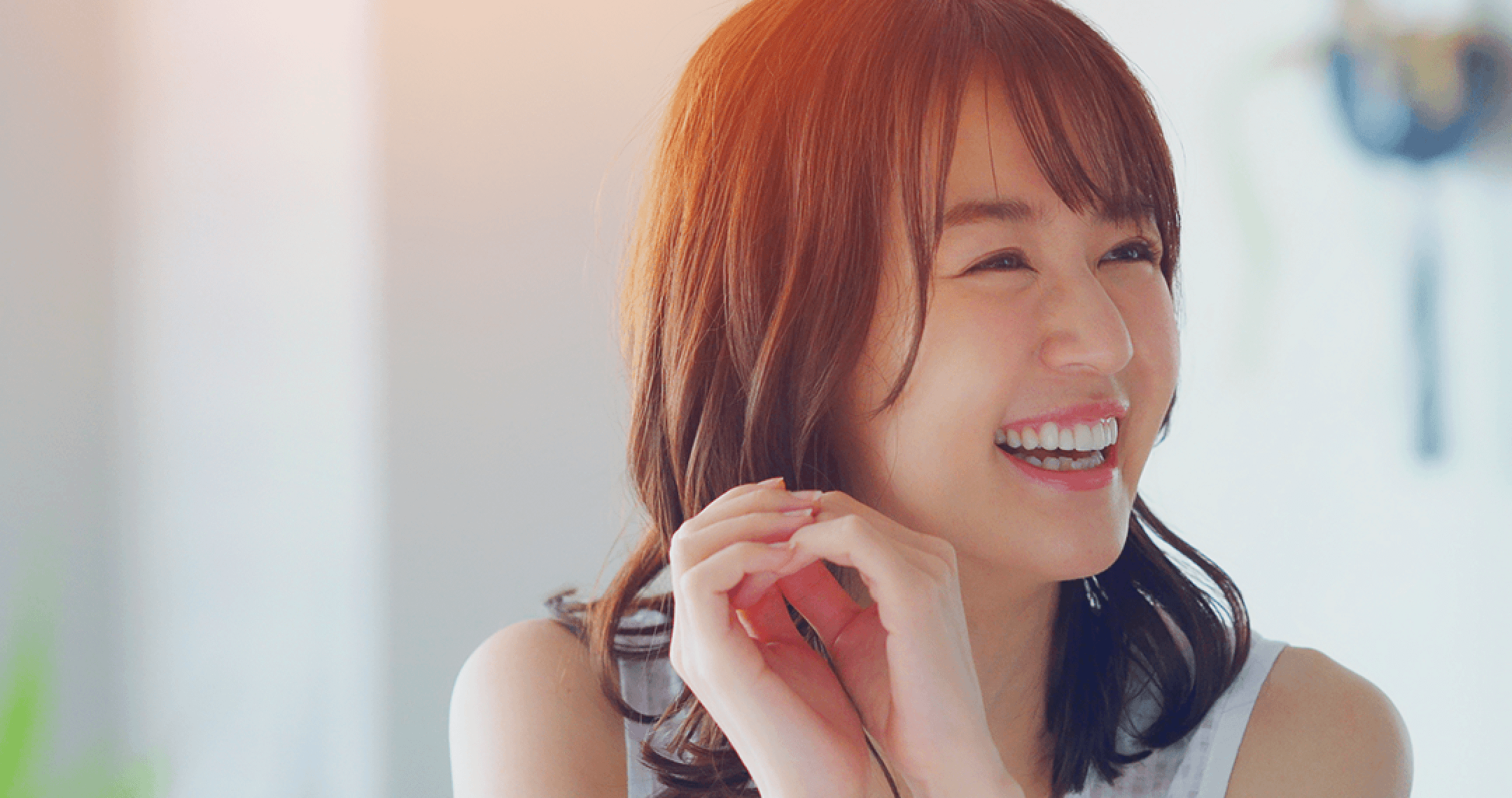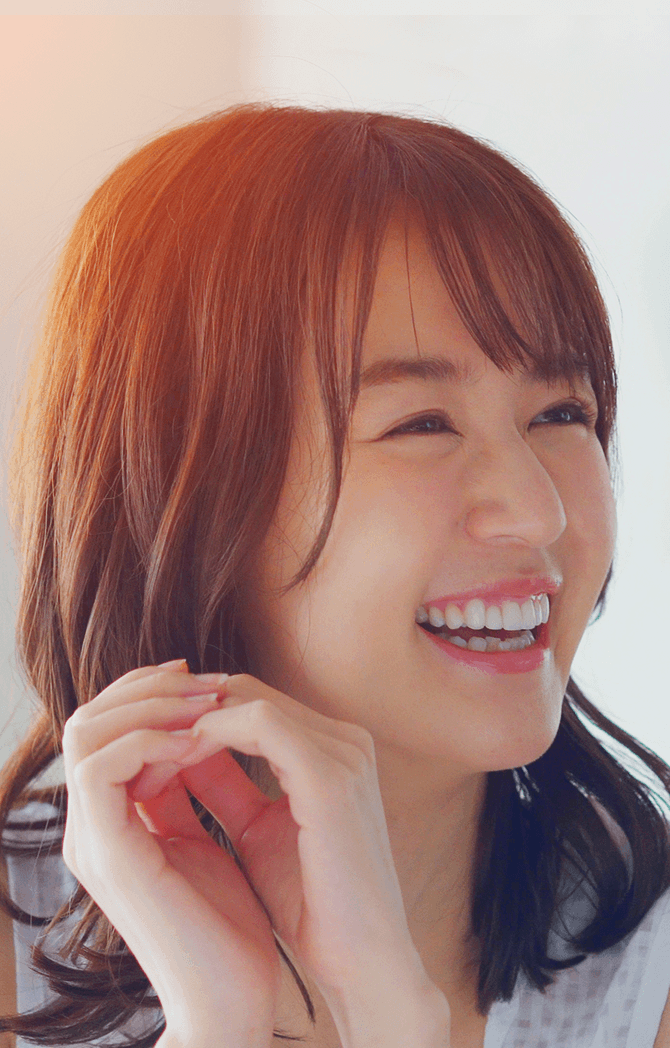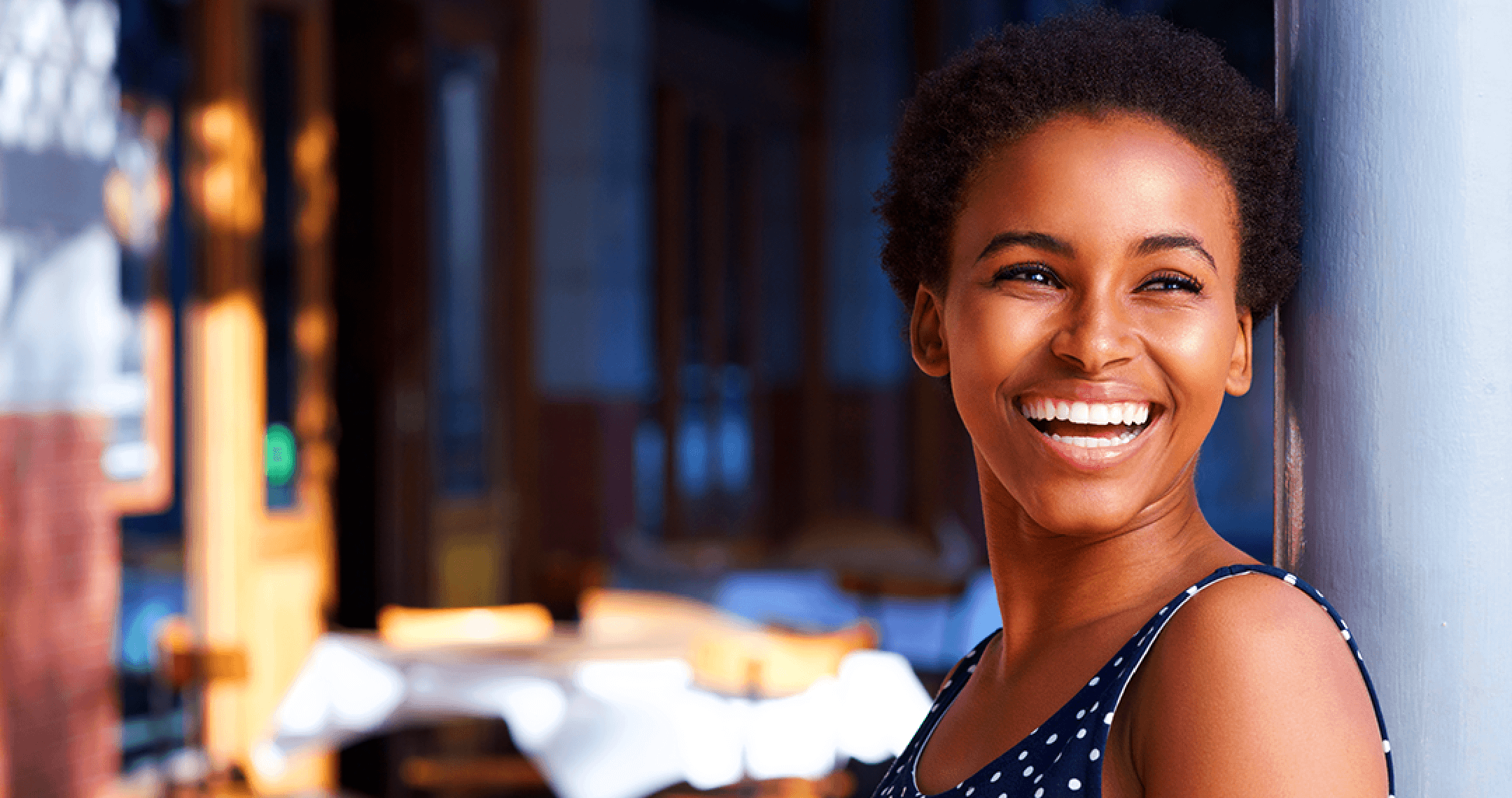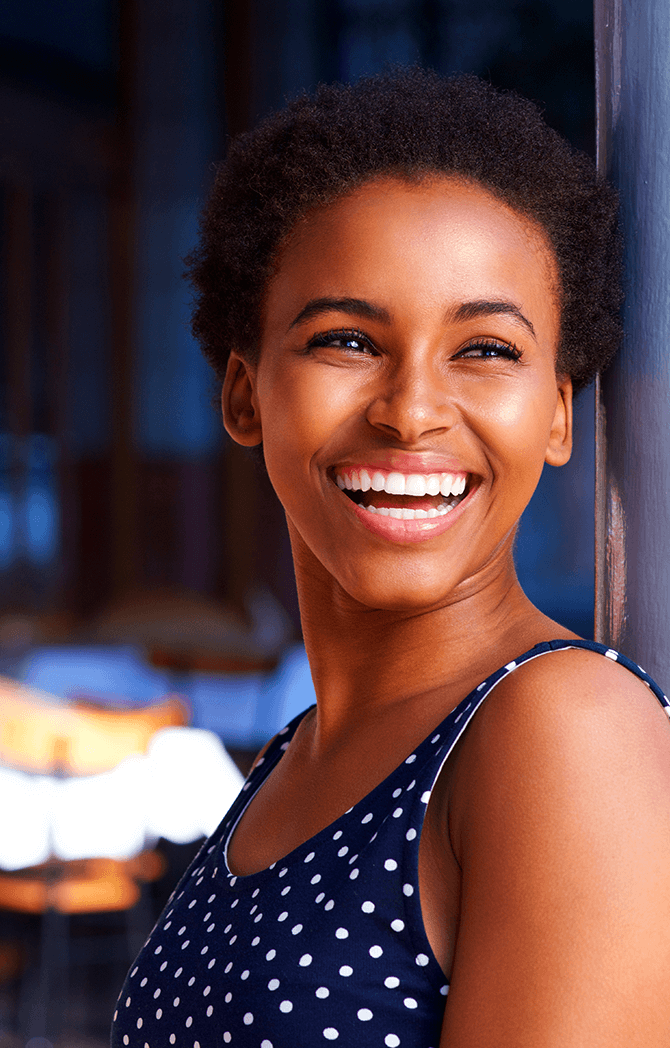 Beauty for everyone is our priority.
Your age, gender, nationality, race,
skin color and values,
each individual's background,
form the wellspring for our value creation,
to build a global company for the new society,
aligned with customers now and in the future.
Adaptability is the force we need.

Adaptable ingenuity ensures
ongoing value creation that puts your
beauty first.
Our approach is based on three concepts,
to ensure a personalized selection
in our products, services, and
communication.
Our Three Concepts of
Adaptability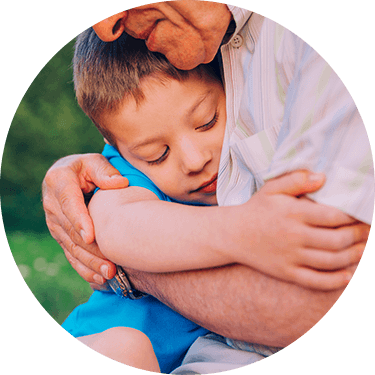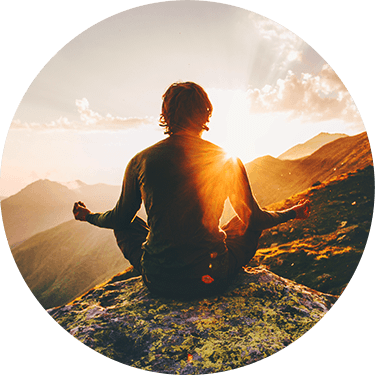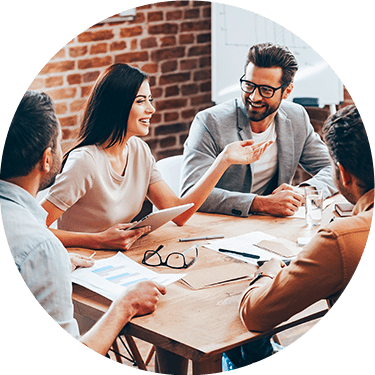 Based on the three concepts in our approach,
we have established eight initiatives,
which we call Adaptability∞ (Adaptability Eight).
We incorporate Adaptability∞ in all our value creation.
Excluding no one

Unfettered by gender

Blending diverse cultures

Respectful expression

Adapted to all skin and hair types

Harmonizing with personal beliefs

User-friendly and simple

Transcending age constraints

Throughout our history, our customers have been at the center of everything we create.
Treasuring your unique beauty is what we do.
We provide beauty centered on human relationships through our consultations and other services,
and adaptability underpins the development of every one of our products.
We cherish the individuality of each customer who comes to us,
providing value tailored to what makes you unique.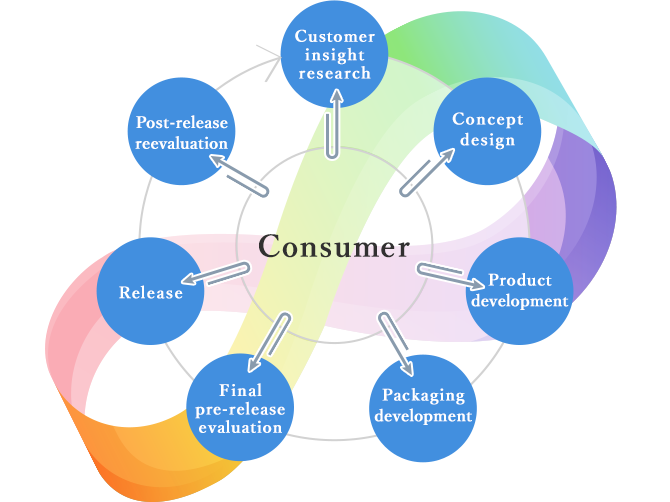 Physical

Mind

Social Attributes
Physical

Mind

Social Attributes

Personalized care for your skin and hair

When you become beautiful,
the earth becomes beautiful

Always free from animal-derived ingredients

Break the mold with your own style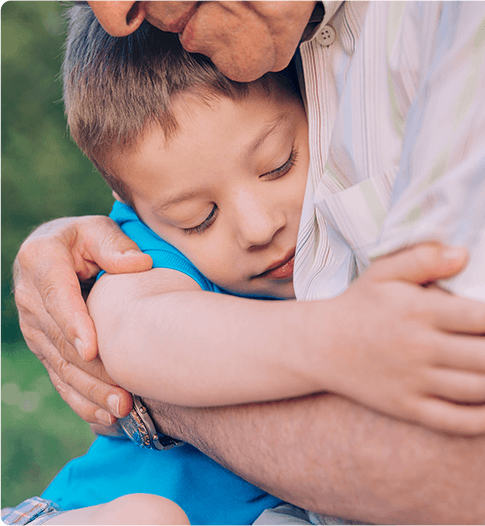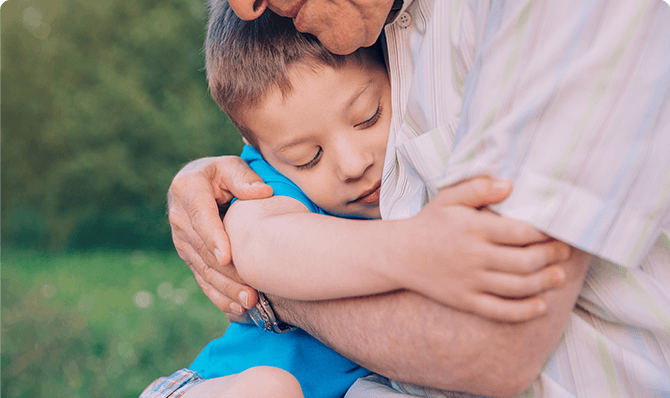 We create value tailored to you, just the way you are.
〈Key components〉
・Gender
・Age
・Skin and Hair Types
・Abilities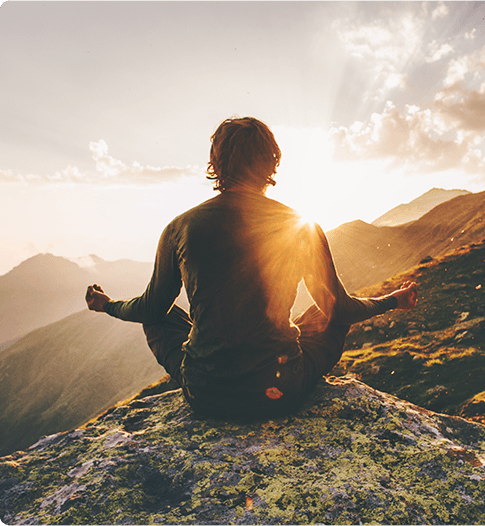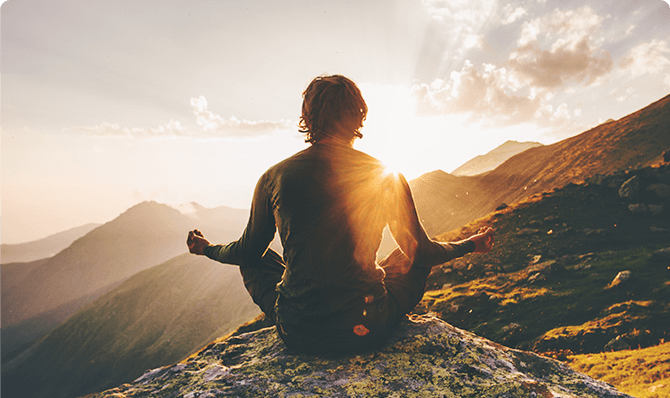 We create value based on diverse ideas and beliefs, for a tailored selection.
〈Key components〉
・Ideas
・Beliefs
・Value
・Gender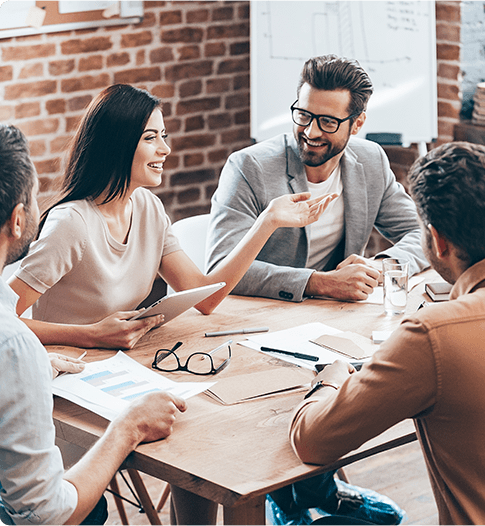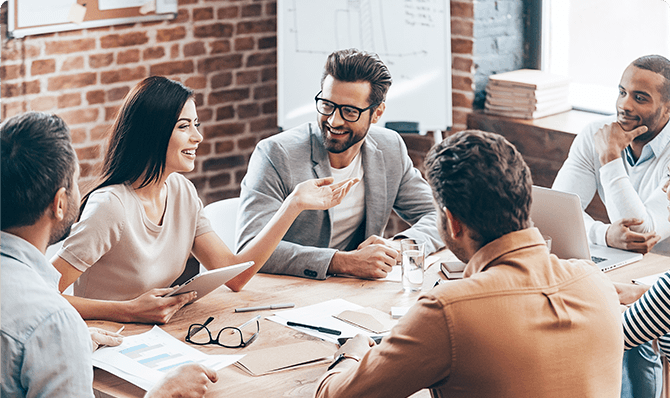 We create value from social and global perspectives, for ubiquitous access.
〈Key components〉
・Race
・Culture
・Language
・Country and Region
・Economy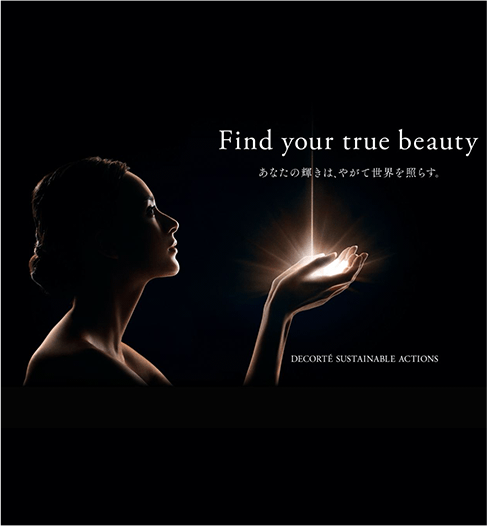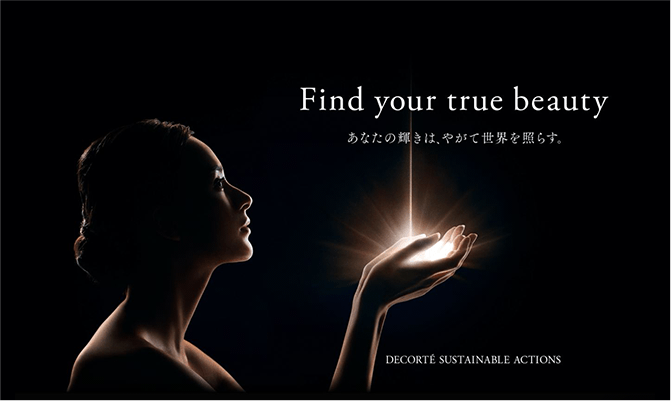 Physical
Mind
Social Attributes
One of Japan's leading high-prestige brands, we get to know each individual as we continue our mission of moving forward with distinction and realizing true beauty for all.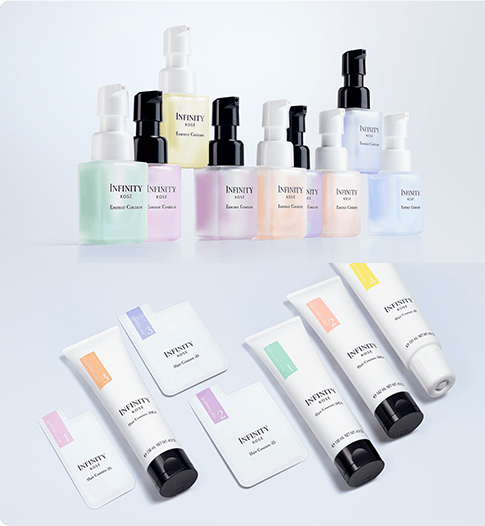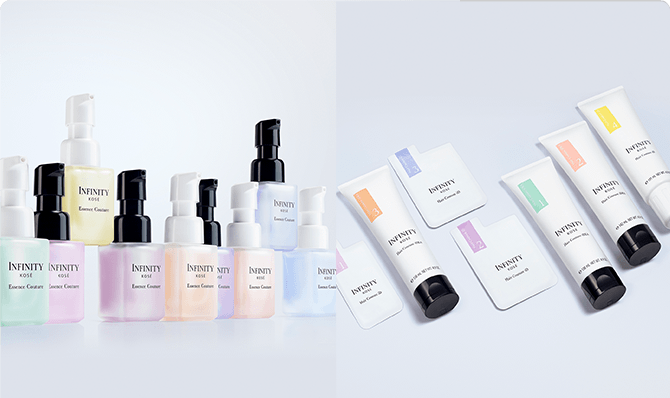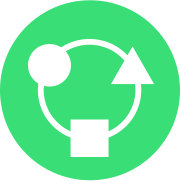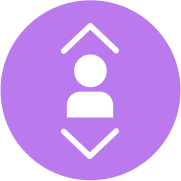 Part of the prestige brand Infinity, Couture provides personalized treatments through products that adapt to your body's unique needs. By treasuring the qualities you were born with, Couture helps you achieve your ideal skin and hair.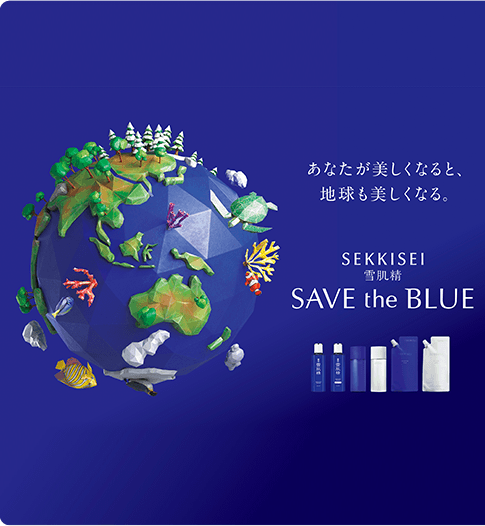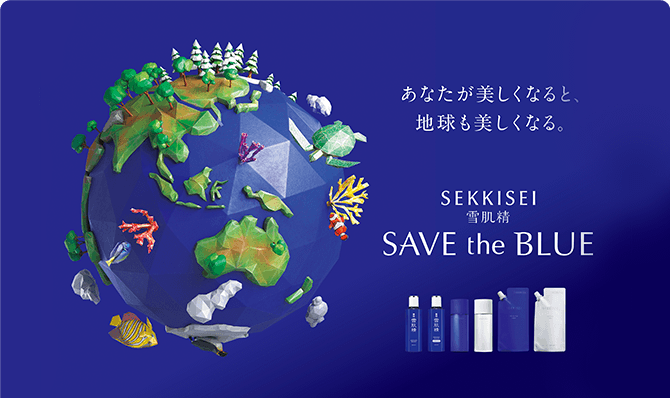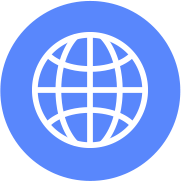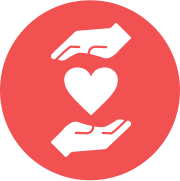 Since it first began in 1985, SEKKISEI has made products from the blessings of nature, including water and plants. Based on this approach, SEKKISEI has united with its customers to show gratitude to the Earth and give back to the environment through activities such as coral reef preservation.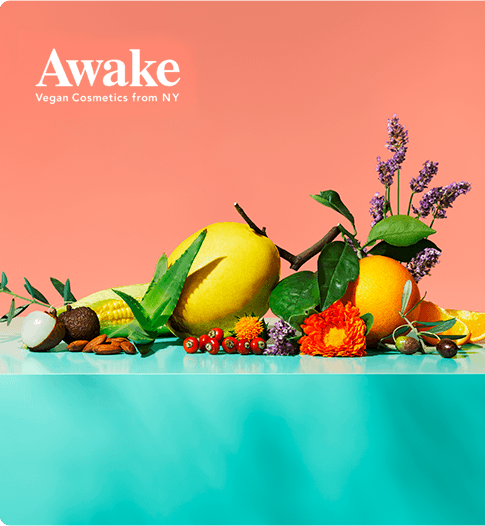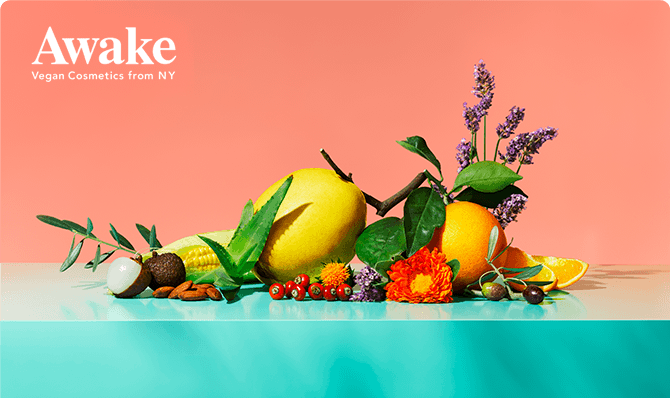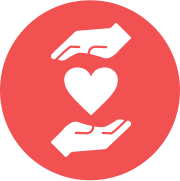 Awake is a vegan cosmetics brand from New York that exclusively provides products free from animal-derived ingredients and does not perform testing on animals. With an approach based on sharing its customers' values, Awake creates beauty products that unleash the full potential of plant-based ingredients.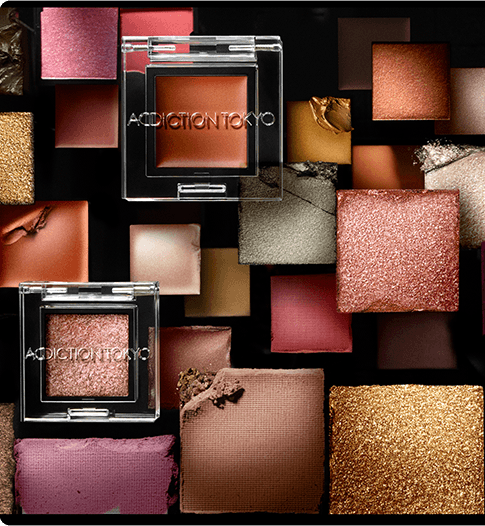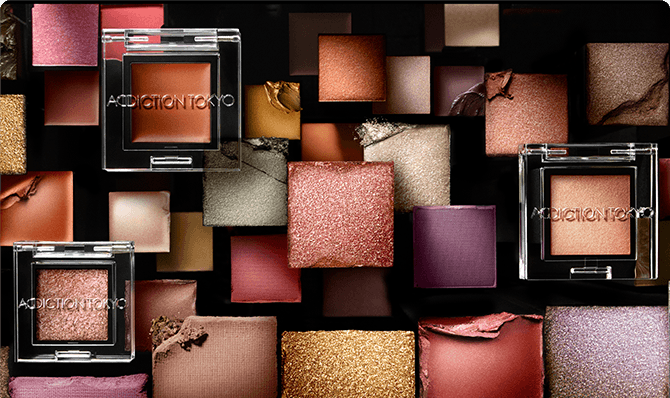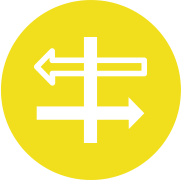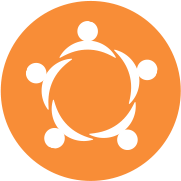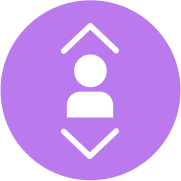 Delivering its message of beauty from Tokyo to the world, ADDICTION is a universal, gender-free and ageless brand for those in pursuit of their own style.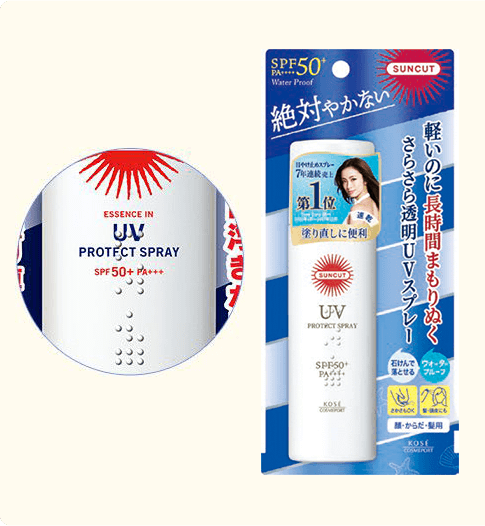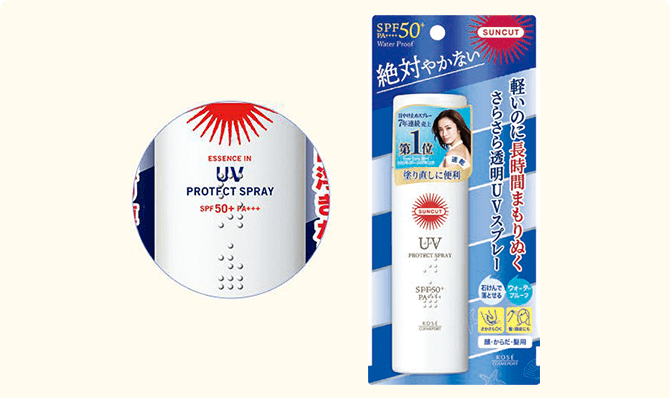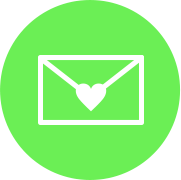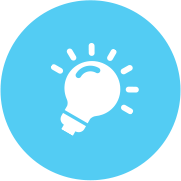 KOSÉ Cosmeport provides a wide range of users with quality they can trust through universal design and an approach based on a core message of "more kindhearted beauty".