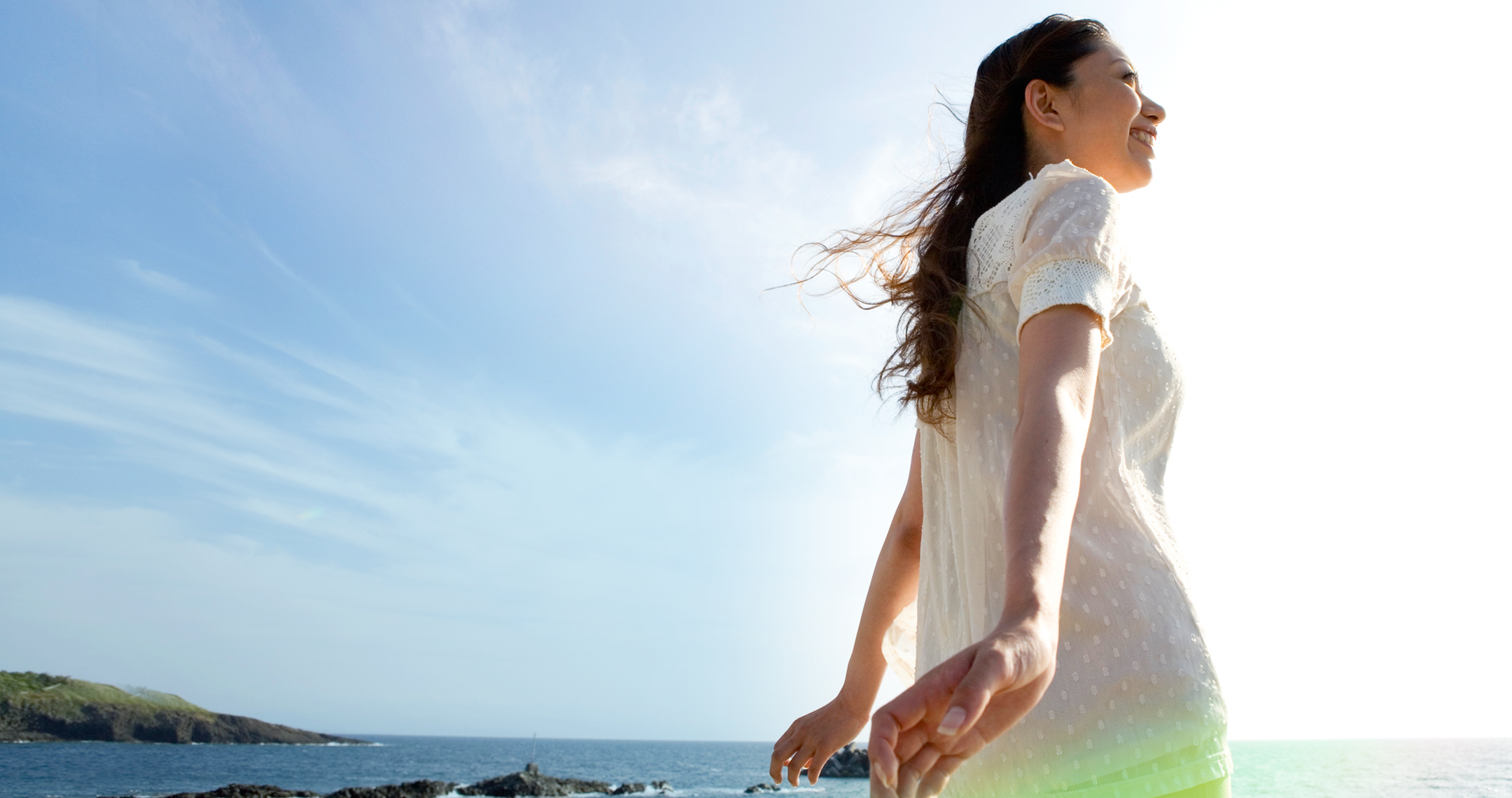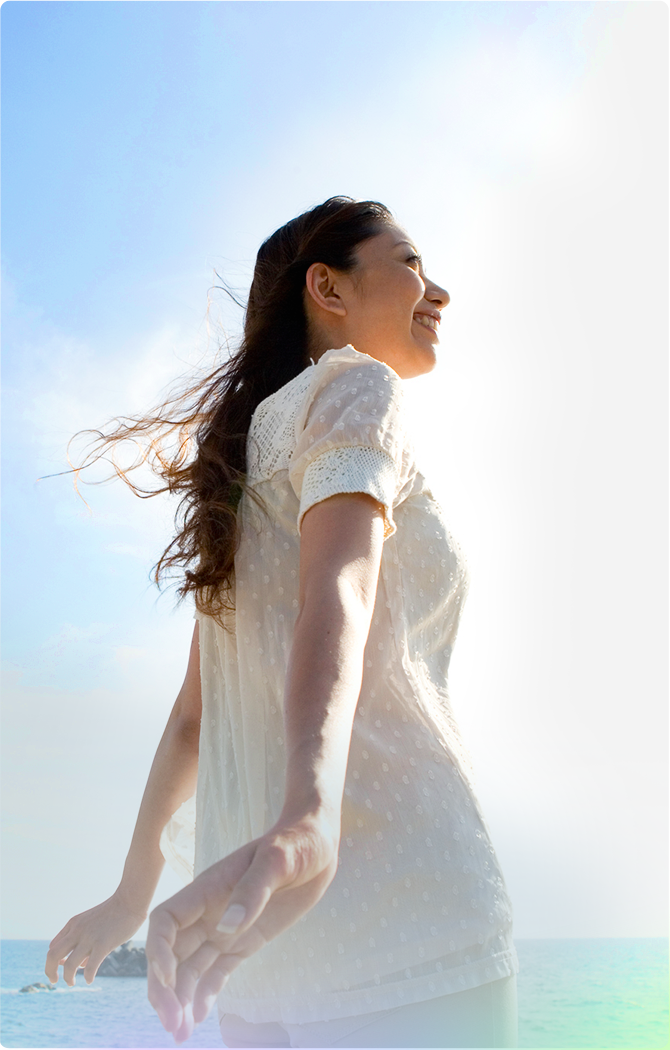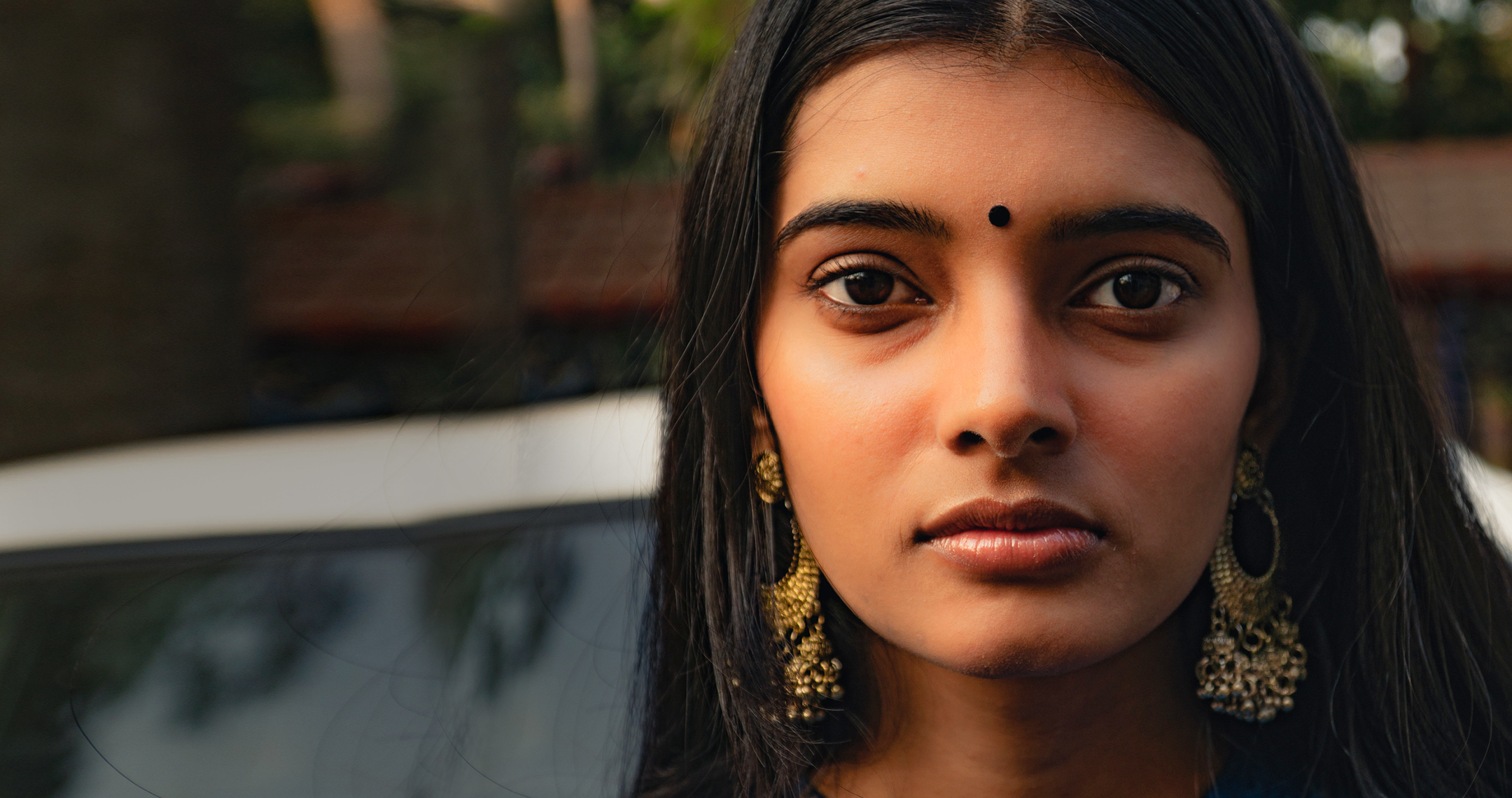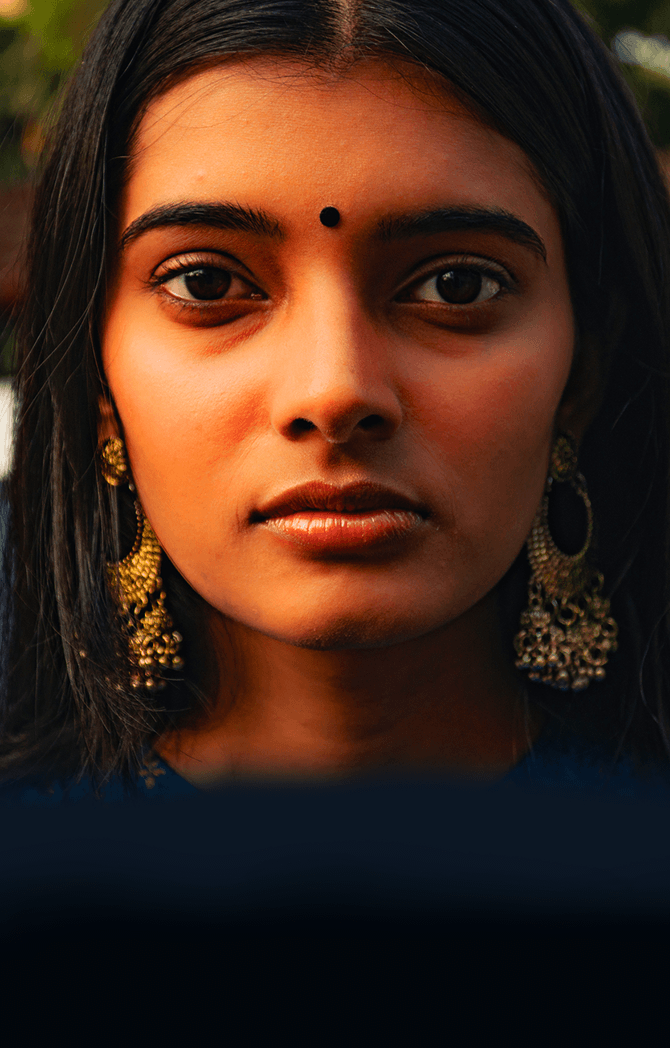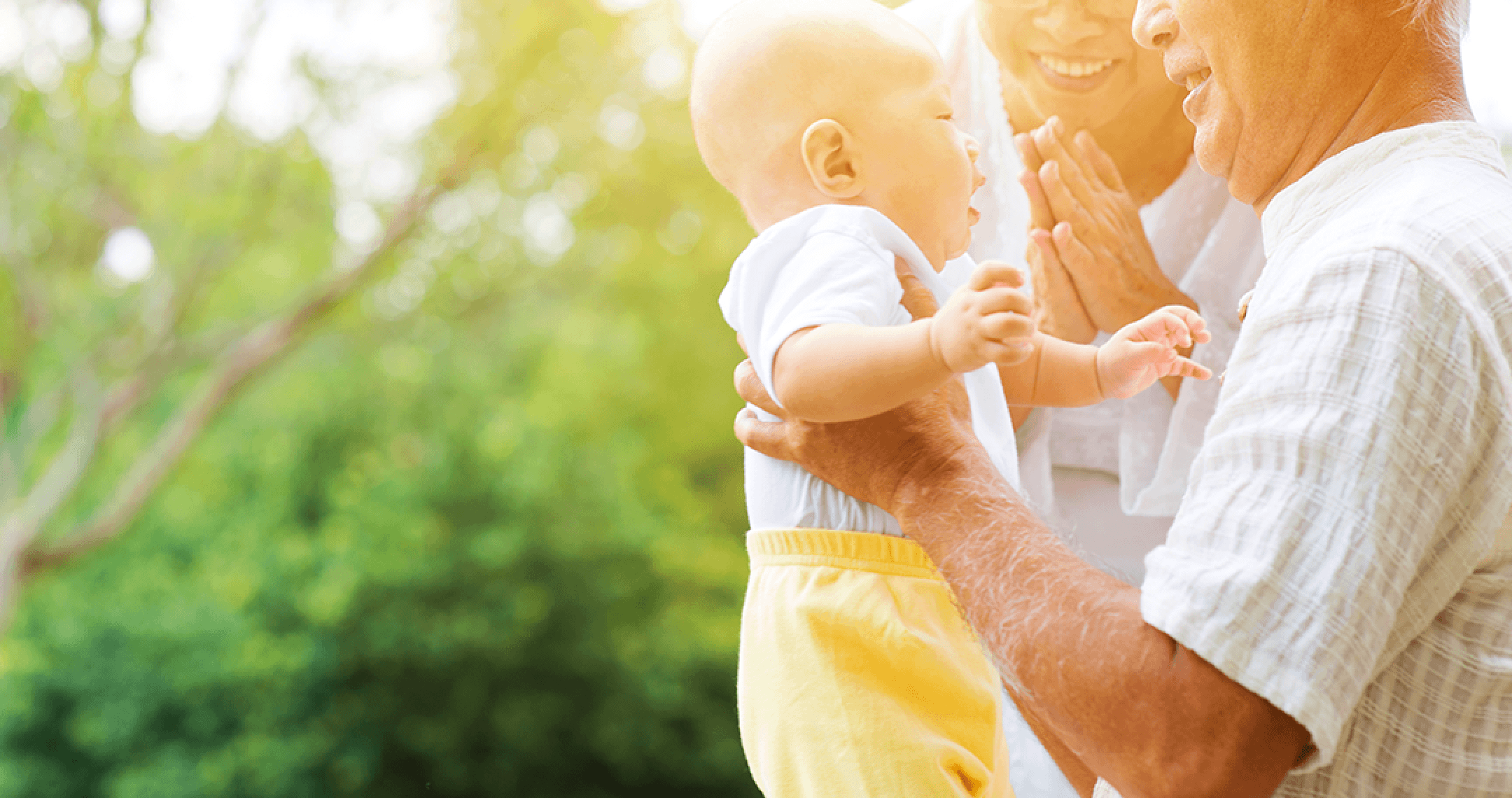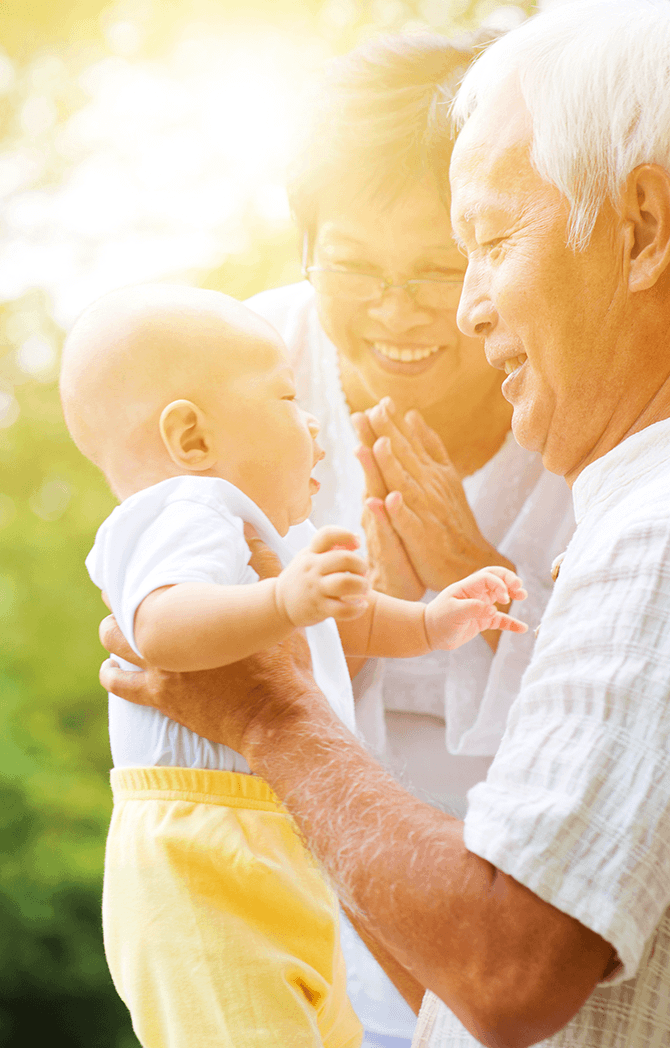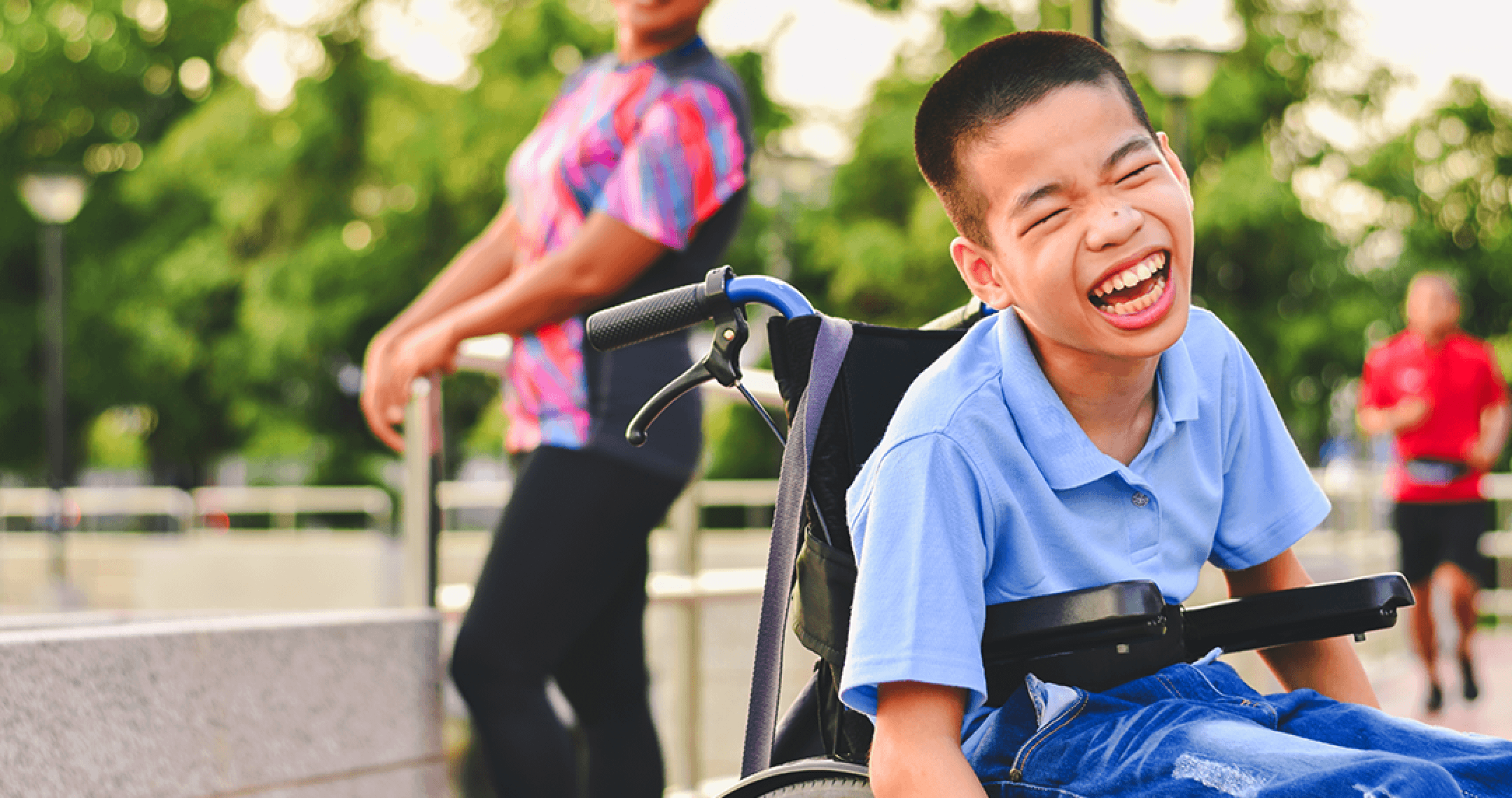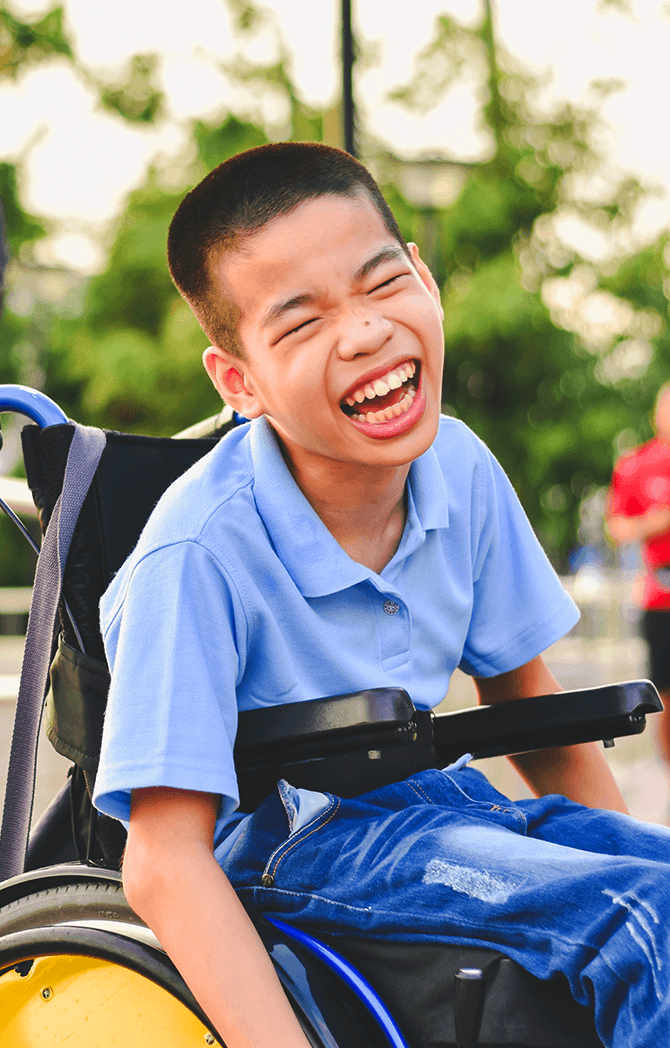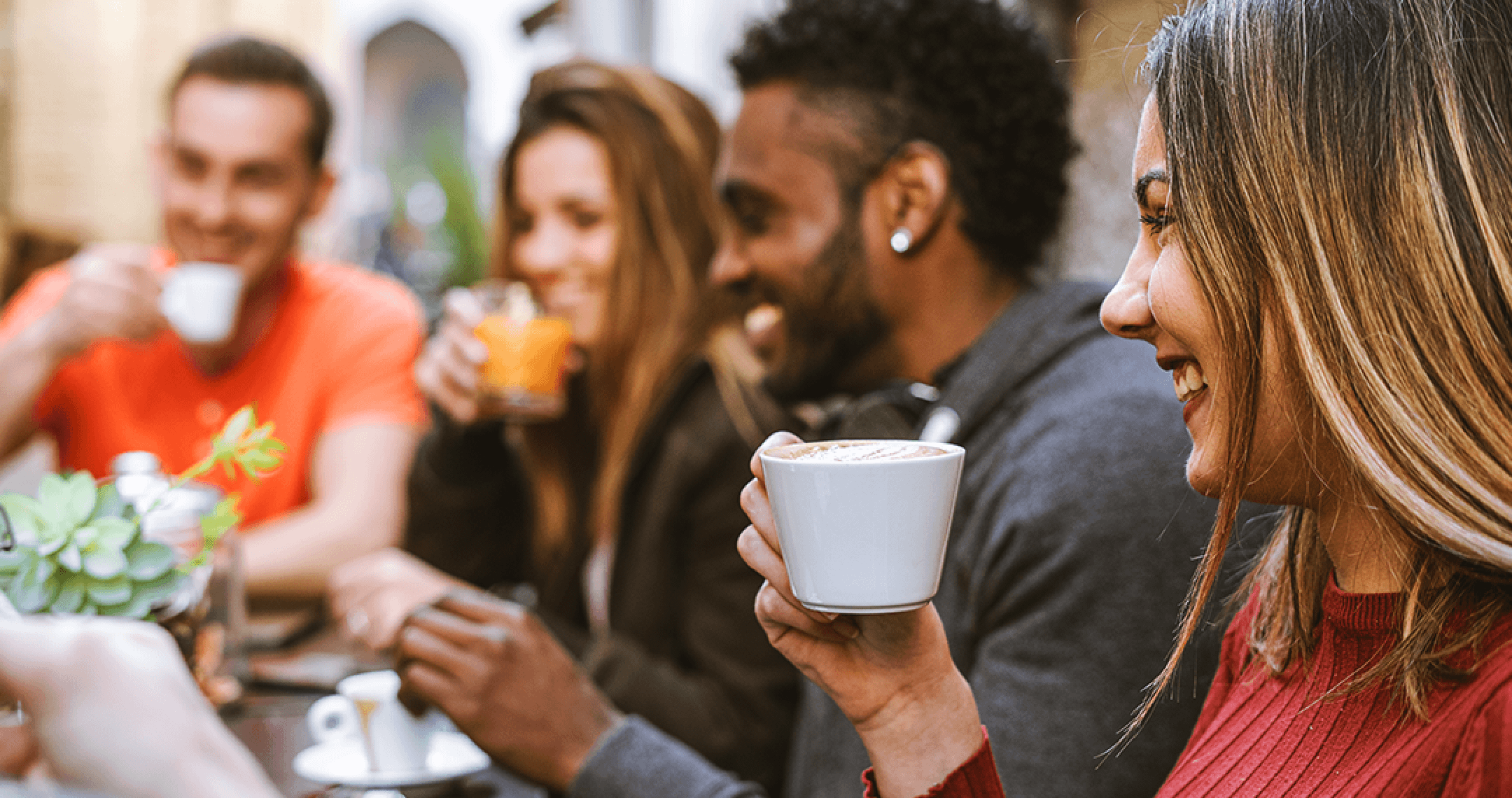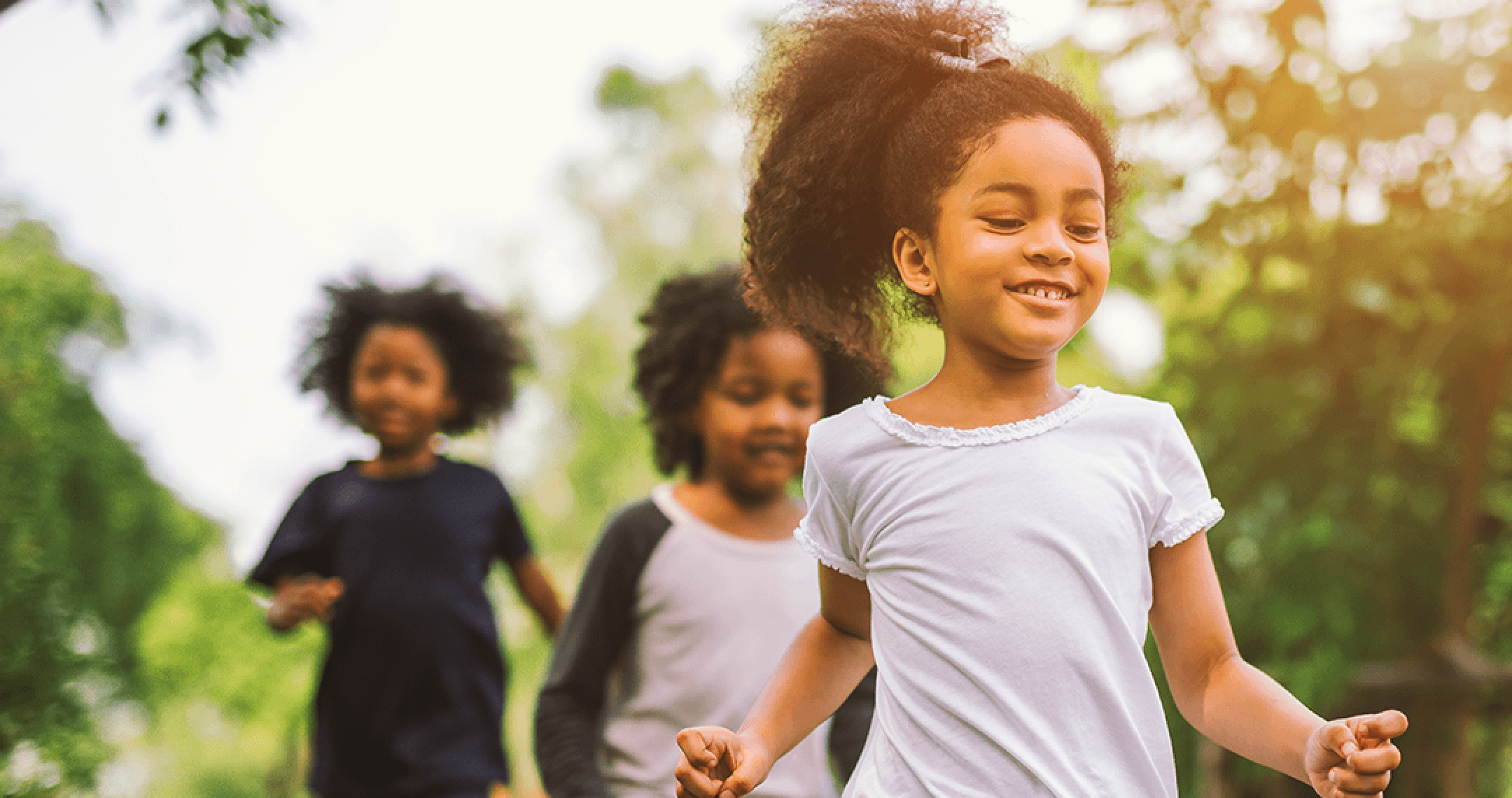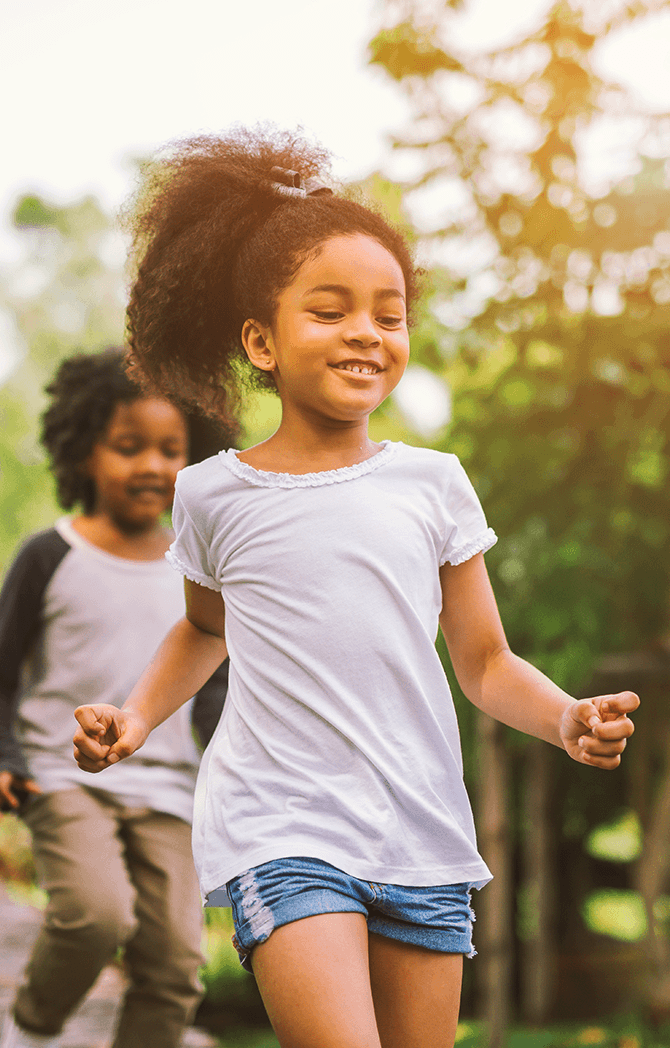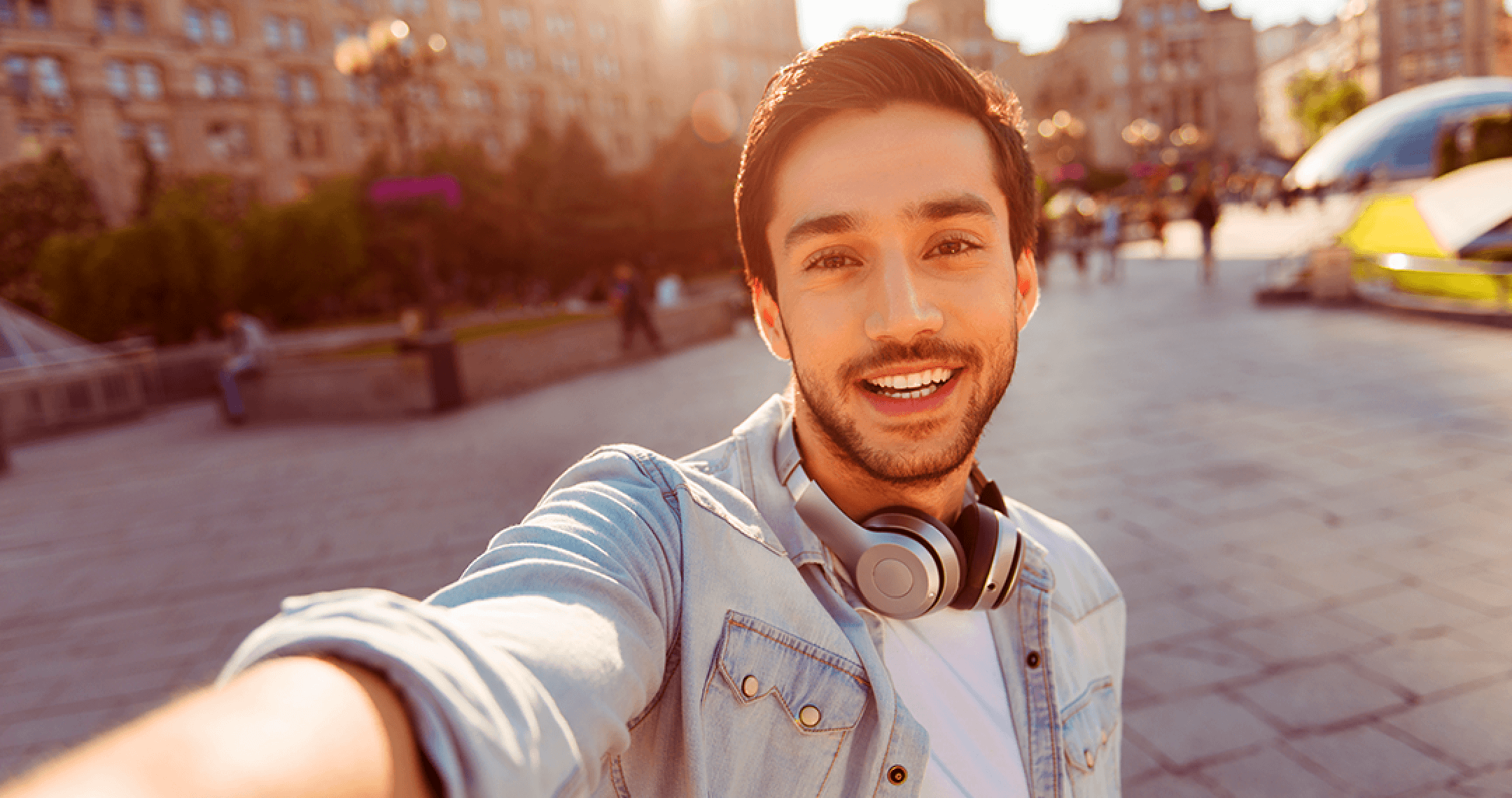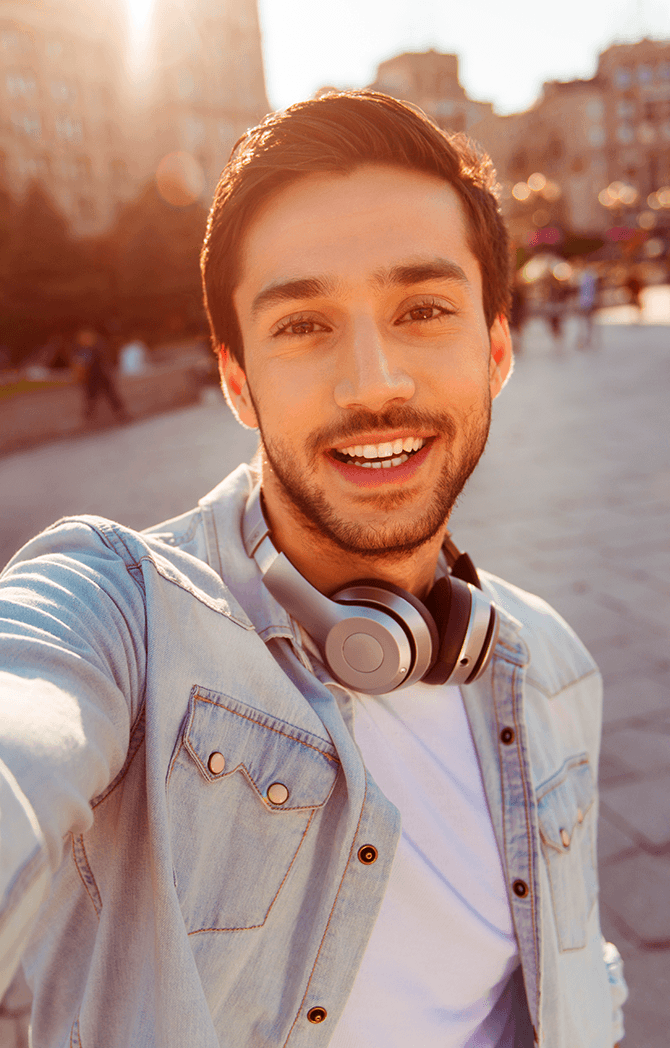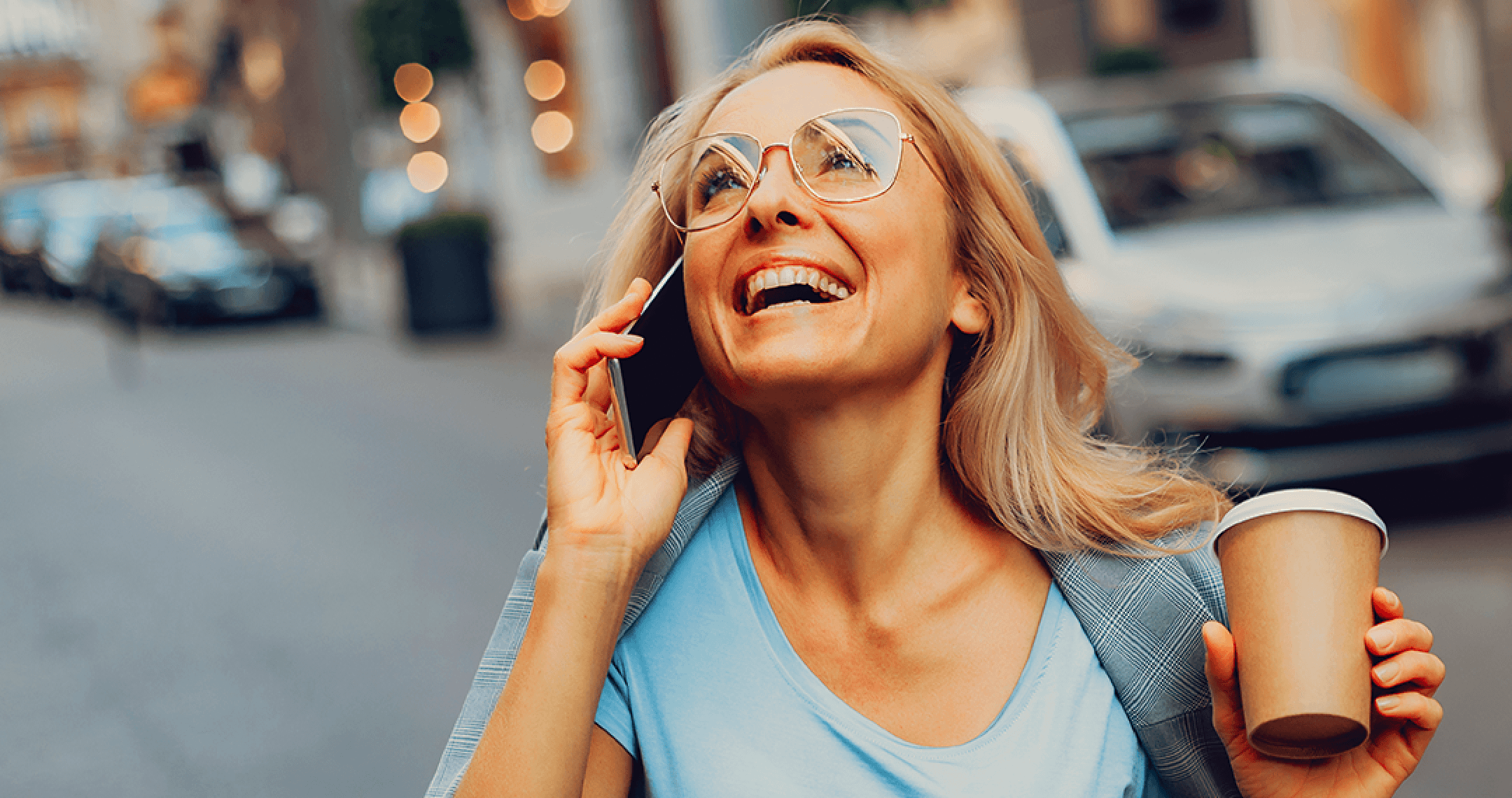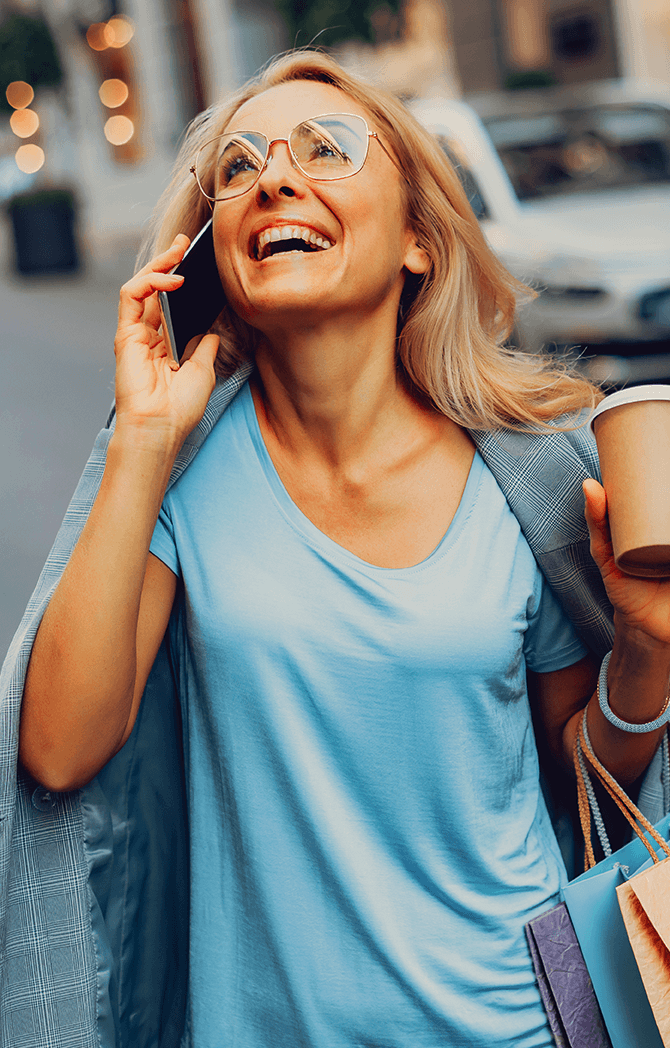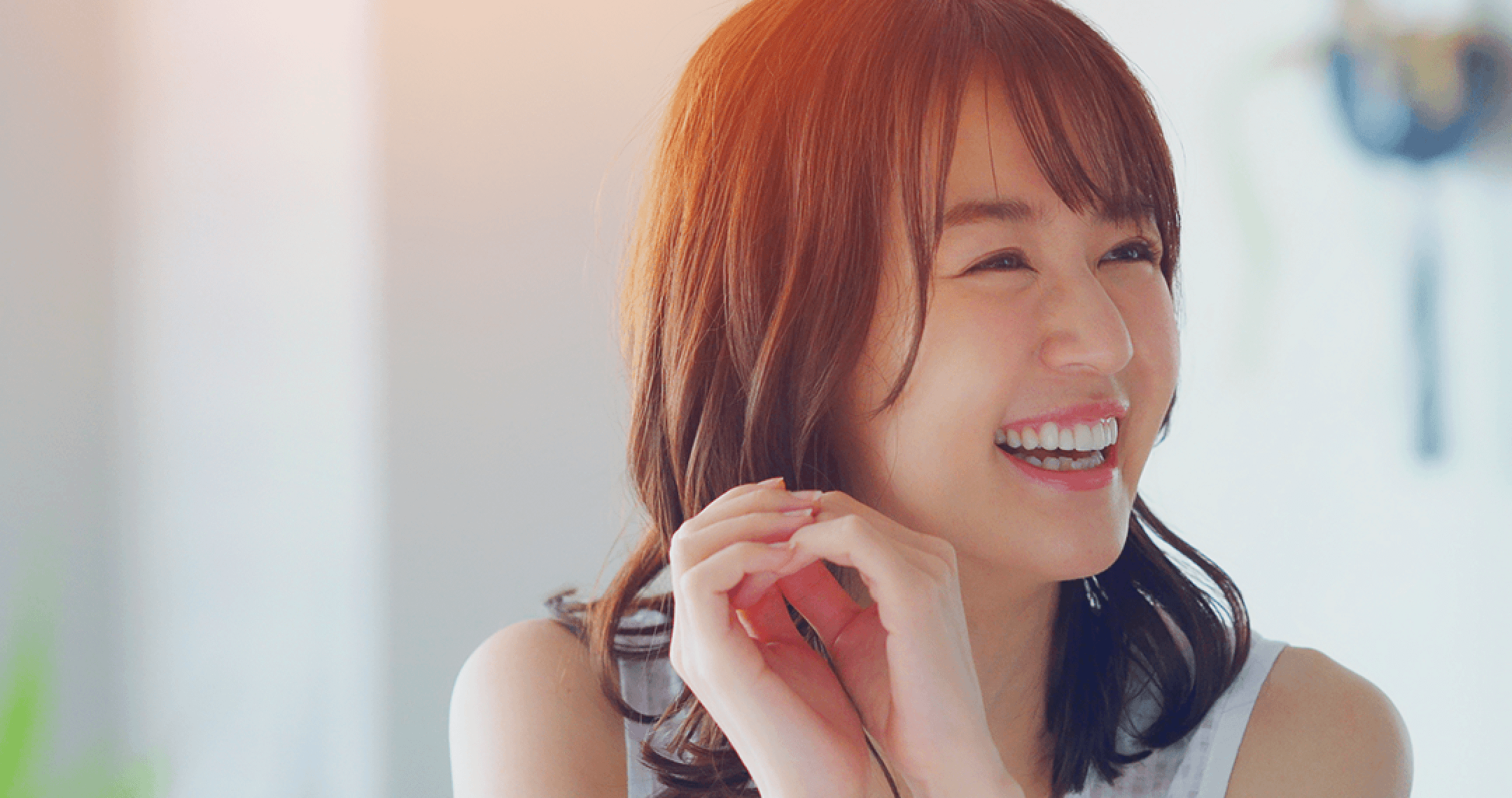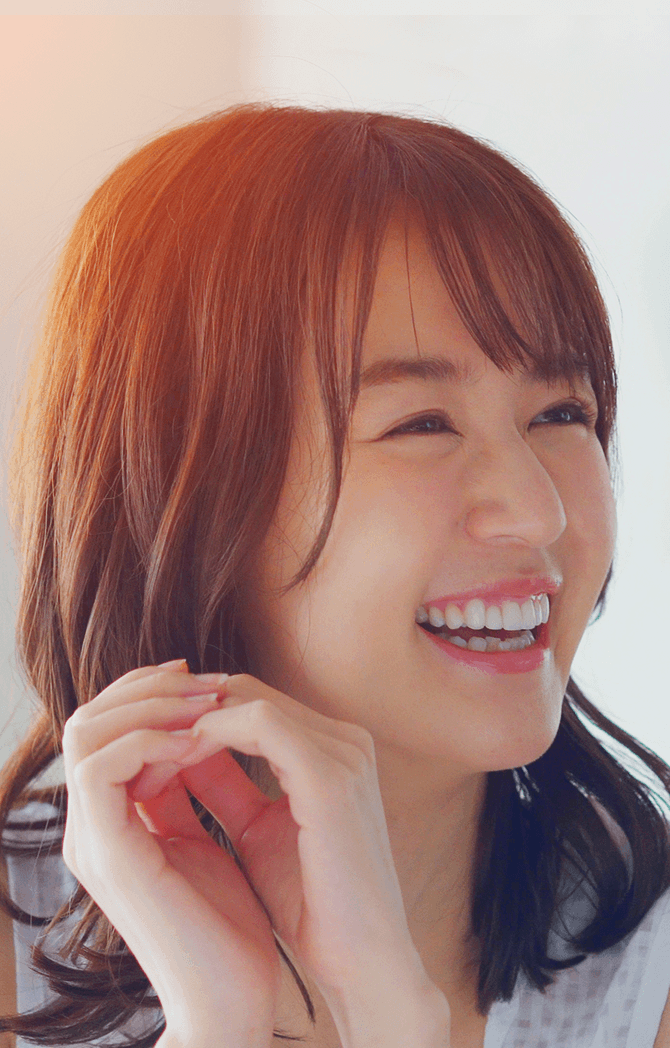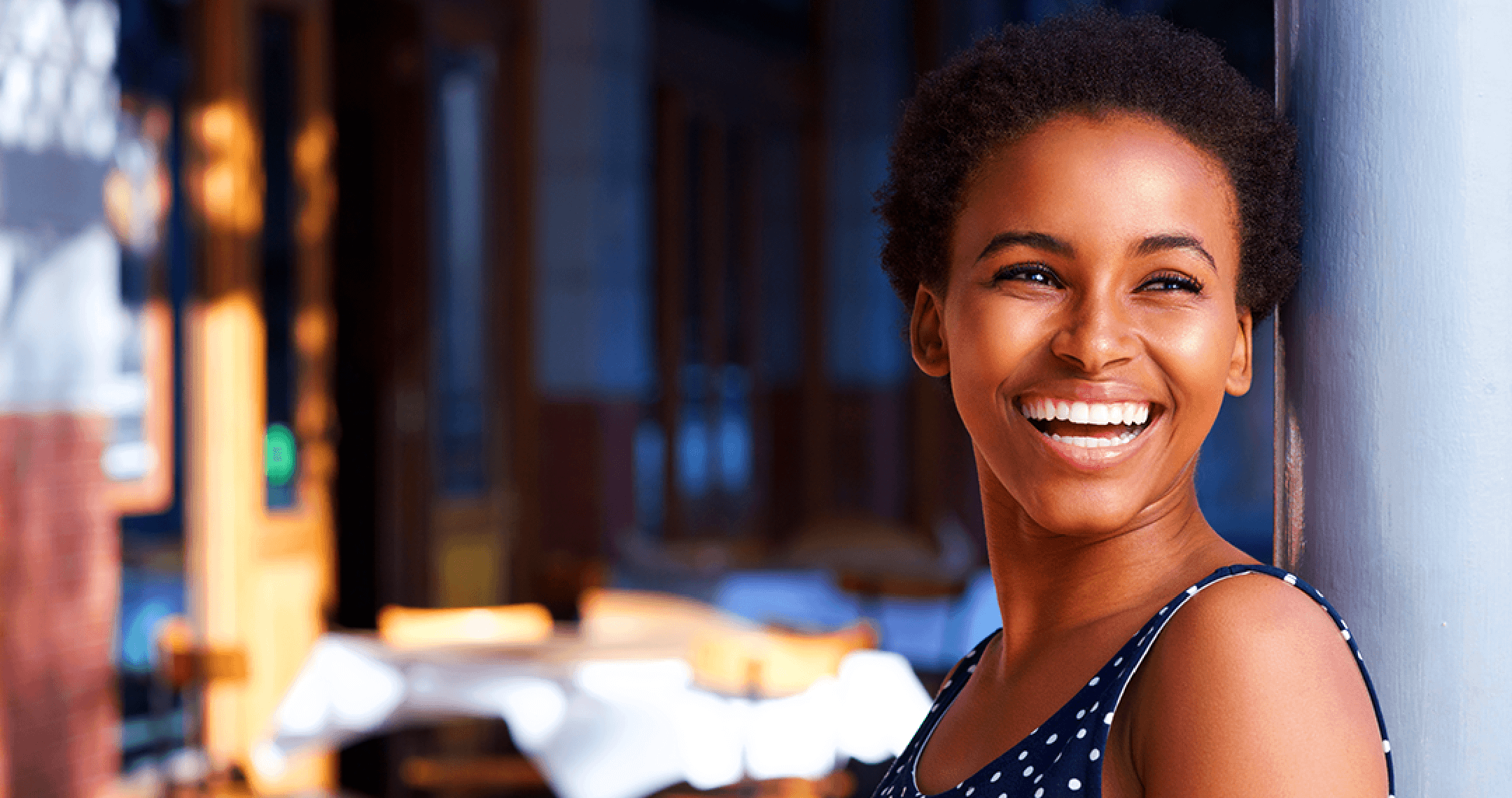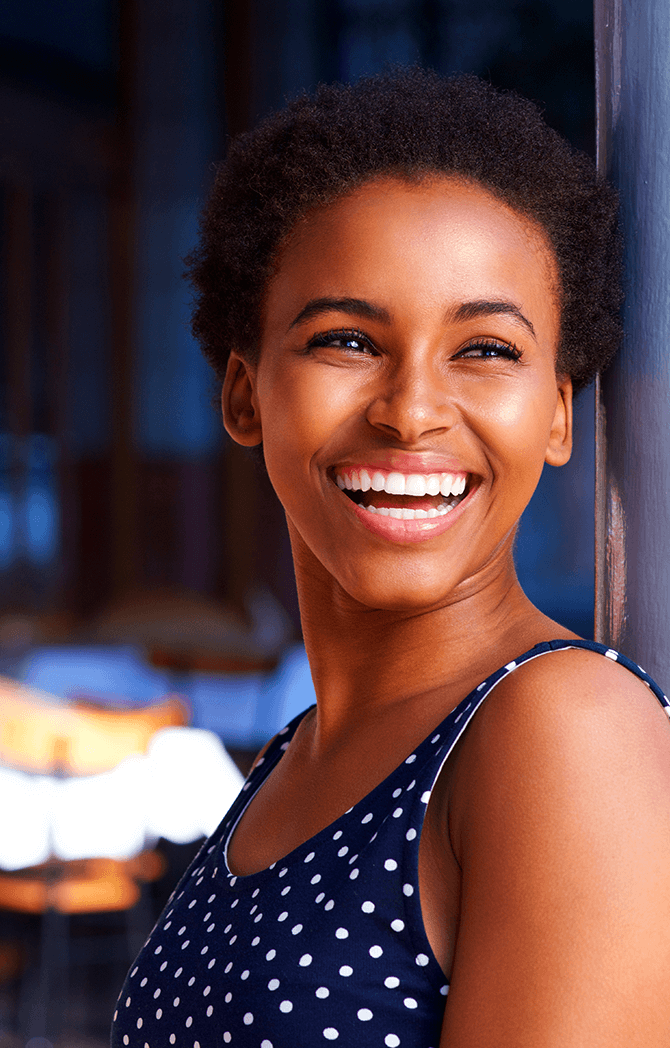 Beauty for everyone is our priority.
Your age, gender, nationality, race,
skin color and values,
each individual's background,
form the wellspring for our value creation,
to build a global company for the new society,
aligned with customers now and in the future.
Adaptability is the force we need.

Adaptable ingenuity ensures
ongoing value creation that puts your
beauty first.
Our approach is based on three concepts,
to ensure a personalized selection
in our products, services, and
communication.
Our Three Concepts of
Adaptability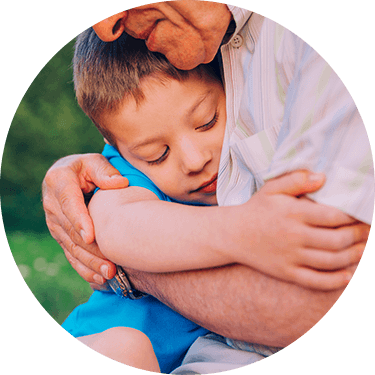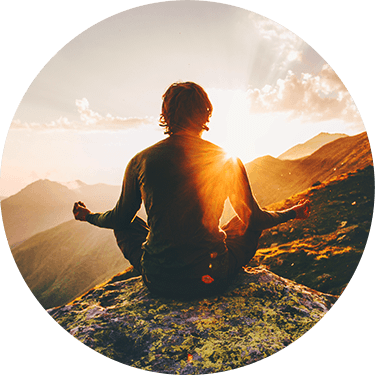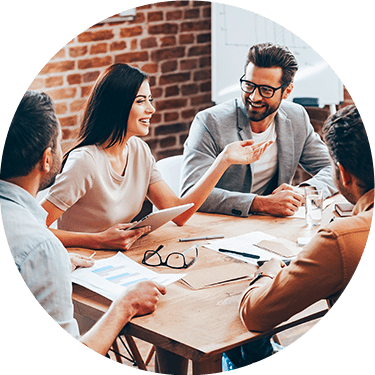 Based on the three concepts in our approach,
we have established eight initiatives,
which we call Adaptability∞ (Adaptability Eight).
We incorporate Adaptability∞ in all our value creation.
Excluding no one

Unfettered by gender

Blending diverse cultures

Respectful expression

Adapted to all skin and hair types

Harmonizing with personal beliefs

User-friendly and simple

Transcending age constraints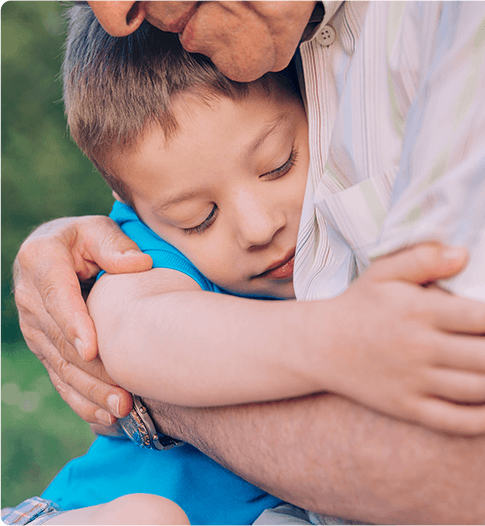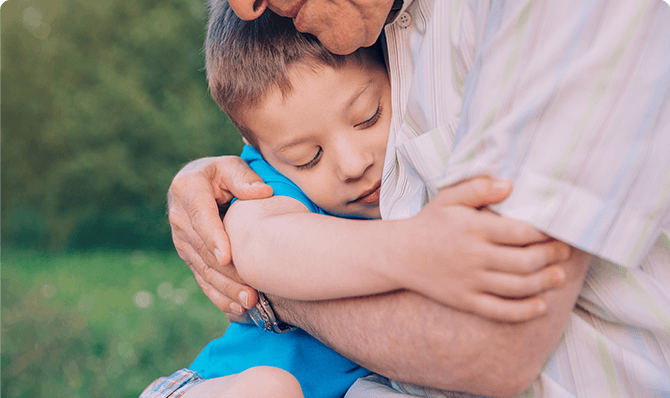 We create value tailored to you, just the way you are.
〈Key components〉
・Gender
・Age
・Skin and Hair Types
・Abilities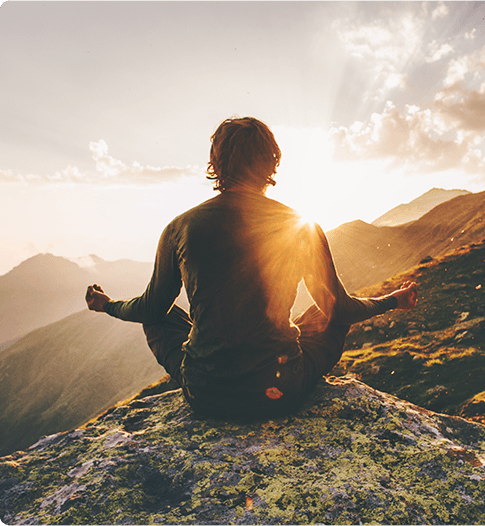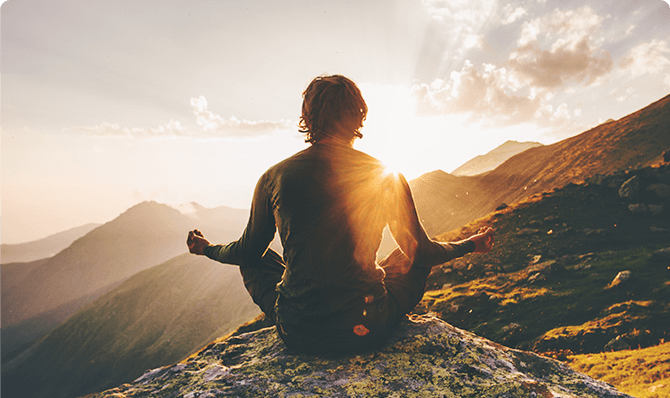 We create value based on diverse ideas and beliefs, for a tailored selection.
〈Key components〉
・Ideas
・Beliefs
・Value
・Gender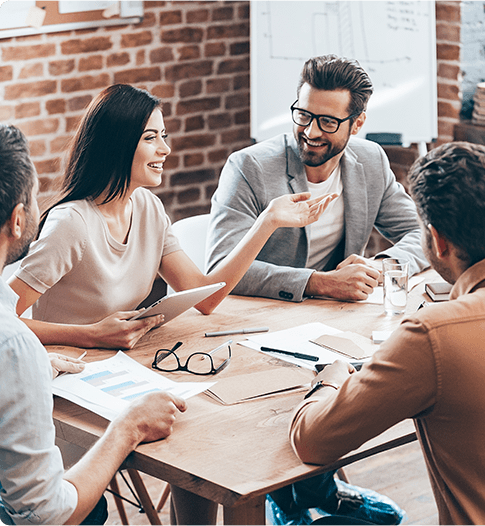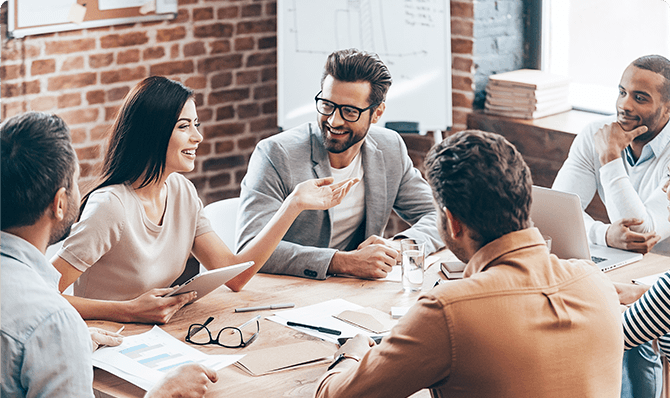 We create value from social and global perspectives, for ubiquitous access.
〈Key components〉
・Race
・Culture
・Language
・Country and Region
・Economy