Major Brands
High-Prestige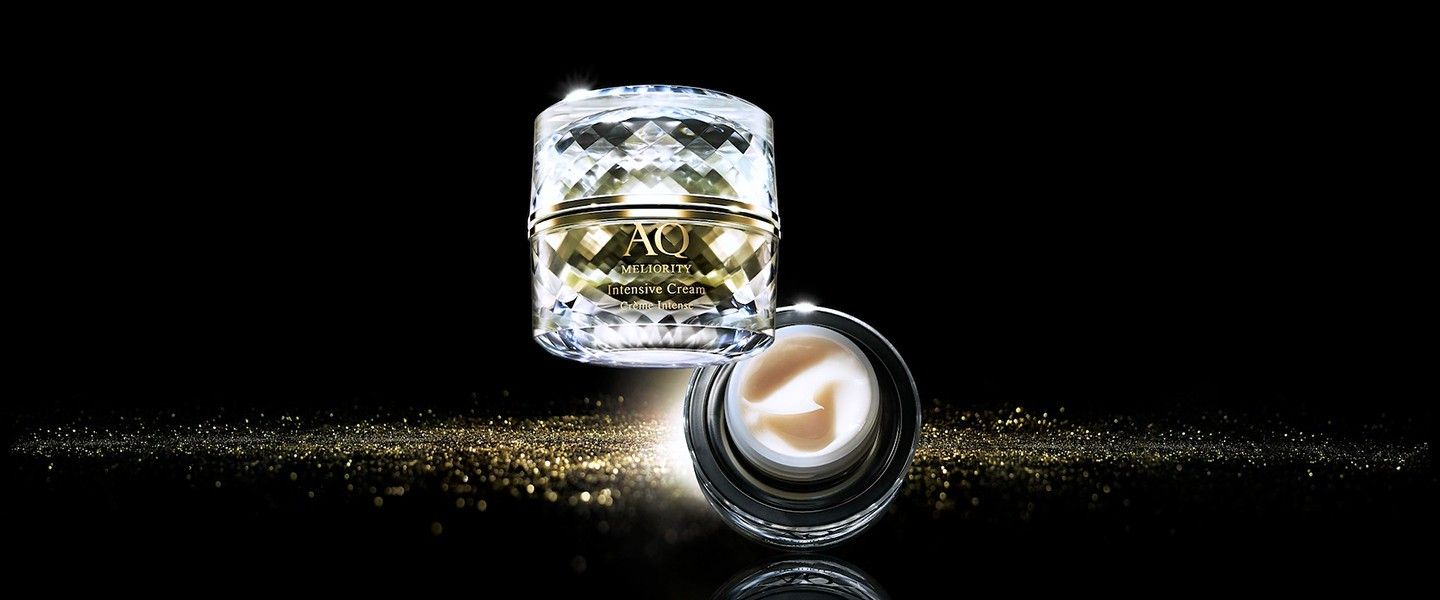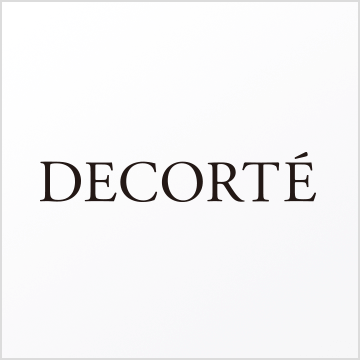 DECORTÉ
A premium cosmetics line that was created in 1970.
With a name that combines French words "cosmetique" and "decoration," it is the desire of Cosme Decorte to take both internal fulfillment and external confidence to the highest possible levels.
Click below for the brand site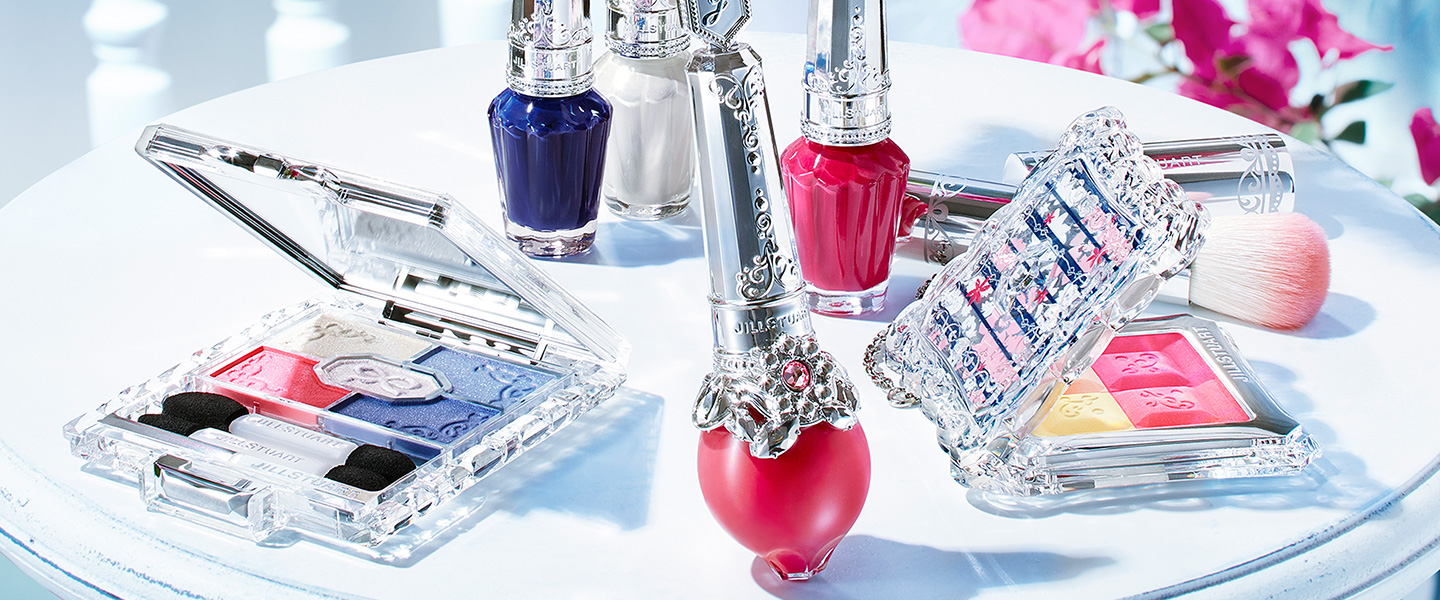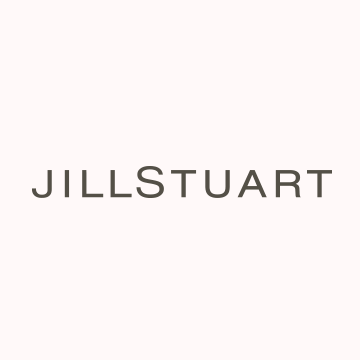 JILLSTUART
INNOCENT SEXY
Innocent Sexy Jill has created a crowning jewel for every princess! Innocent, sexy, elegant, fun and savvy.
Experience the luxurious excitement every single time and reach for the stars!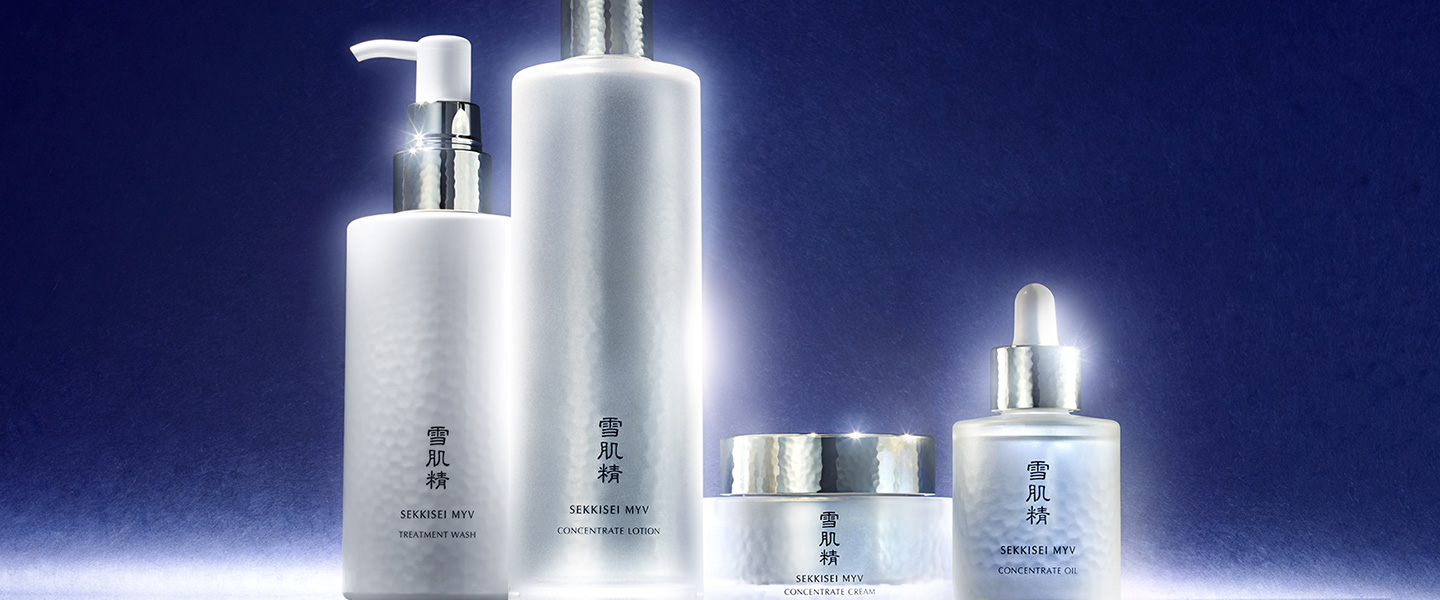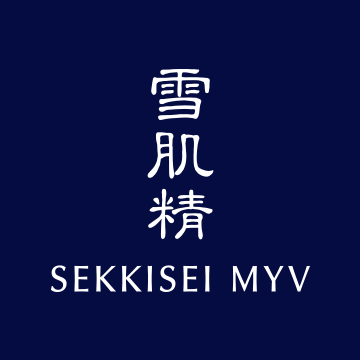 SEKKISEI MYV
The aesthetics of traditional Japan. Advanced formula. SEKKISEI was born out of Japanese unique concept of aesthetics, "MIYAVI." The goal is to achieve brighter and clearer skin tone that creates an elegant atmosphere. With the advanced formula to maximize the beneficial effect of Japanese and Chinese plants, SEKKISEI brings out the maximum brightness of your skin.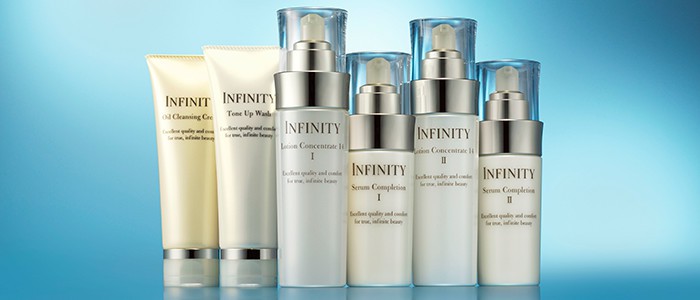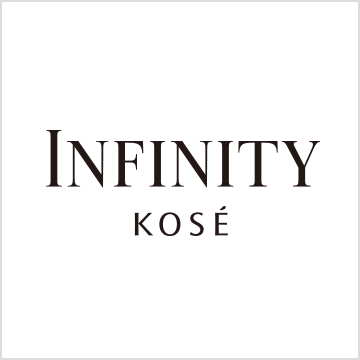 INFINITY
The brand named "Infinity," signifying "infinite beauty."
These highly effective items bring out the infinite possibilities of the skin, making skin shine more brilliantly today than it did yesterday, and tomorrow than it does today, enhancing the beauty of the skin with each passing day.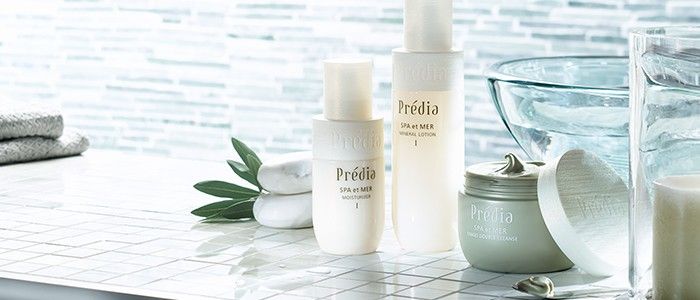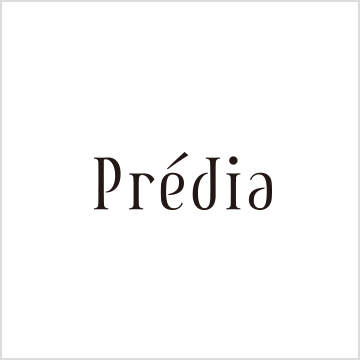 Predia
Predia takes as its focus the "ocean," with it's mineral balance so close to that of the human body, and the methods employed in "spa treatments," which have been loved in Europe since ancient times by those seeking beauty and health.
This brand, created through a fusion of unique dermatological science, is exclusive to specialist cosmetics stores.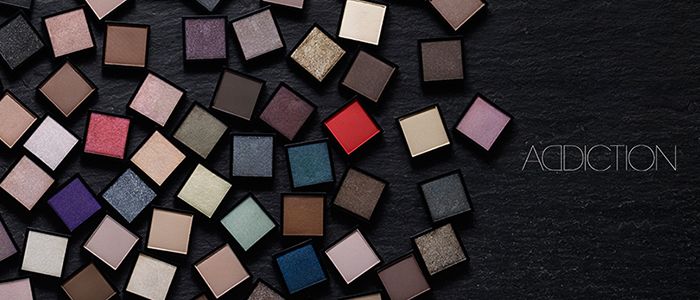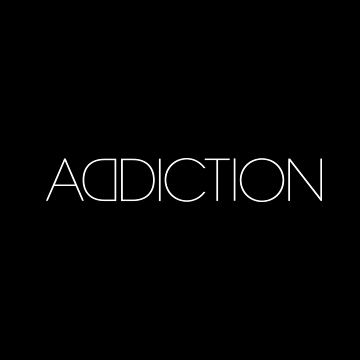 ADDICTION
ADDICTION is an original brand by the make-up artist AYAKO, and it was engendered for women of all ages who seek their own original style.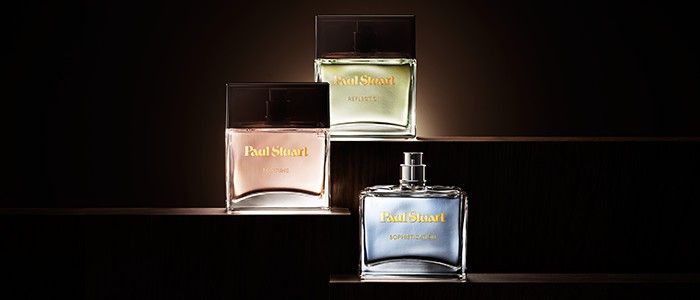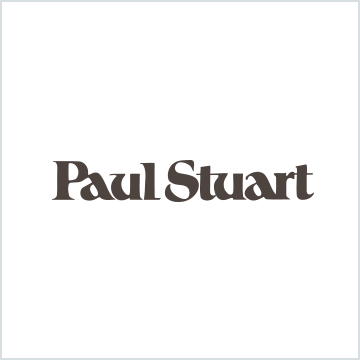 Paul Stuart
Men's cosmetics that seek to provide the next level of masculine maturity.
Starting out from New York in 1938, the brand continues to be loved around the world today.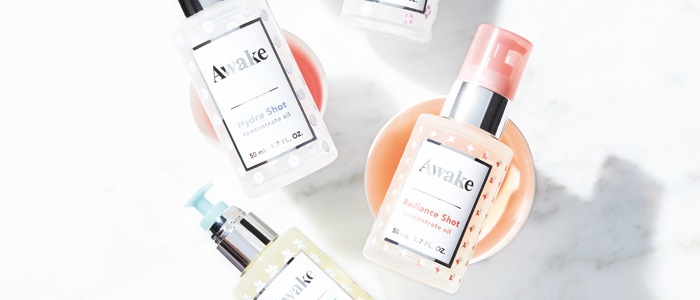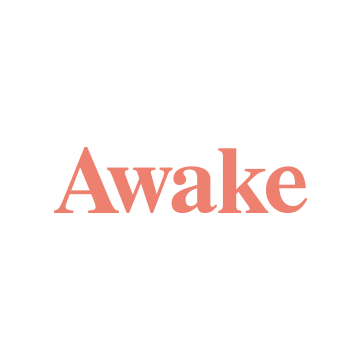 Awake
Rebranded in February 2018 based on the collaboration with Tarte Inc. You don't have to worry about your skin condition any more, even if you couldn't get enough sleep – you can achieve the best condition as if you had a good sleep. Awake is a brand created and inspired by fresh skin condition after a sound sleep.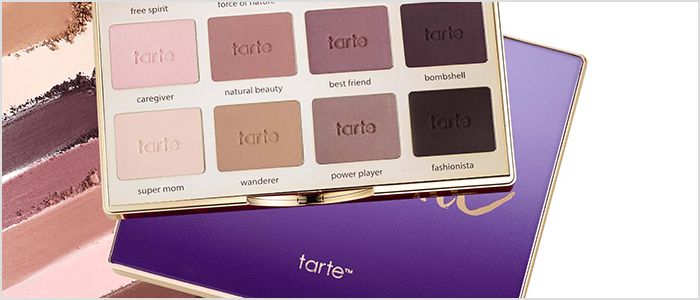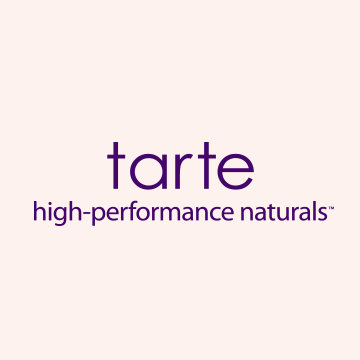 tarte
An American cosmetics company that joined the KOSÉ Group in 2014.
tarte is a smart, colorful brand offering cruelty-free beauty products that deliver real results for real women. Each powerful, wearable tarte formula is bursting with ingredients like superfruit and plant extracts, vitamins, minerals, and essential oils.
Prestige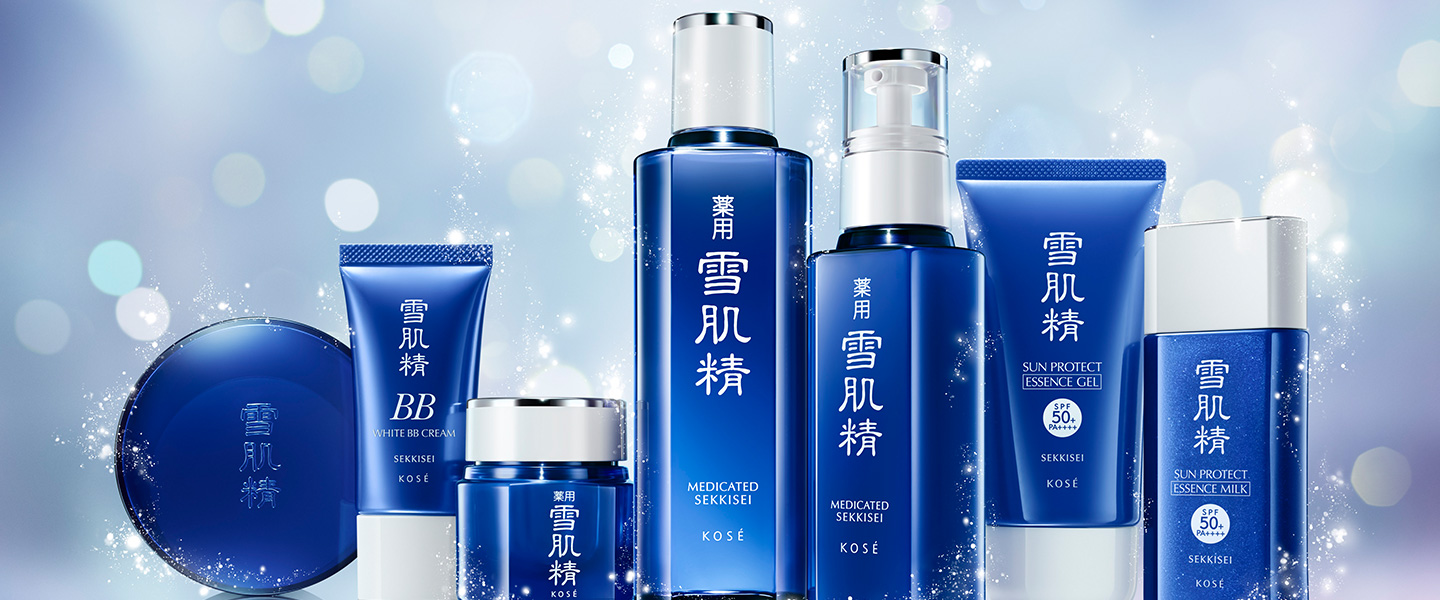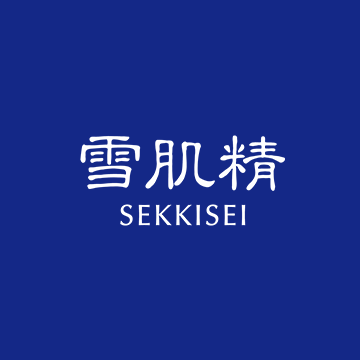 SEKKISEI
"Naked, translucent skin." A long-selling brand, first released in 1985 and centered around skin care, with the strength and kindness of Japanese and Chinese planet-derived extracts aiming to realize completely pure skin which is translucent and clear as snow.
Loved by women of all ages in both Japan and around the world, total sales of beauty lotion now exceed 50 million for the lifetime of the brand.
Click below for the brand site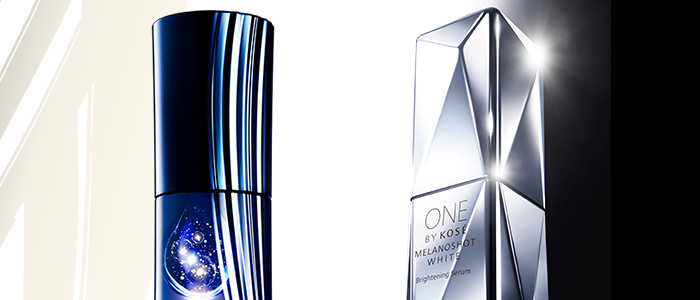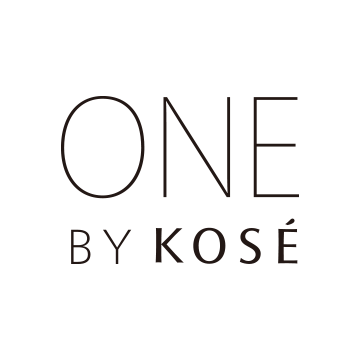 ONE BY KOSÉ
Throughout its more than 70 years of company history, KOSÉ has been making "each and every one of you more beautiful." We have established technical strength and research capability that have been carefully consummated through the long history.
ONE BY KOSÉ is the ONE and only cosmetics brand that combines all of our strength and capability.
LECHÉRI
Anti-aging, high-moisturizing skin care brand designed with an ambitious aim to improve the overall impression of the skin tone. Our proprietary seepage technique will assure smoother skin touch. For every woman seeking to enjoy an active and youthful life with confidence in her beautiful skin.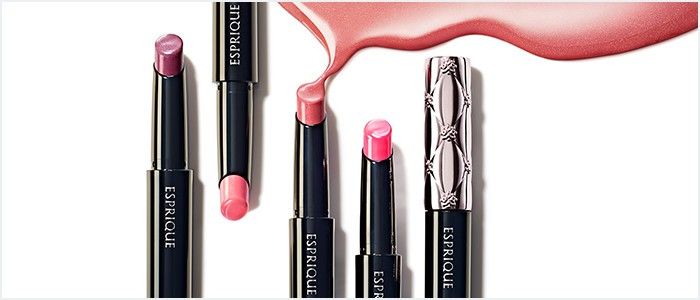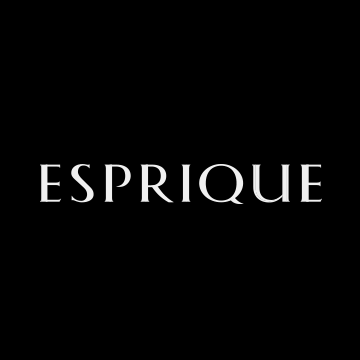 ESPRIQUE
Based in the concept of "bringing a revolution to makeup," this brand continues to release items that completely change preconceptions about cosmetics.. They use the latest technology and ideas, and strive to provide products that are comfortable to use at any time of year.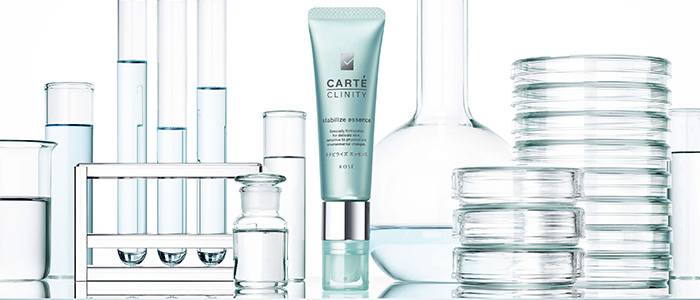 CARTÉ CLINITY
When you feel "something wrong" with your skin condition.
Hypoallergenic skincare that focuses on "sensory irritation" like rough & dry skin.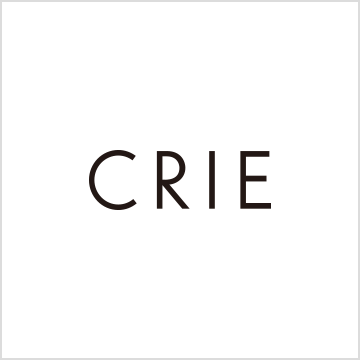 CRIE
by CRIE
Cosmetics that originated from a salon with the intention of satisfying even the most discerning professional.
Based in the concept of "beautiful skin bringing confidence to women," they seek to bring all women a feminine beauty in which they can take complete confidence.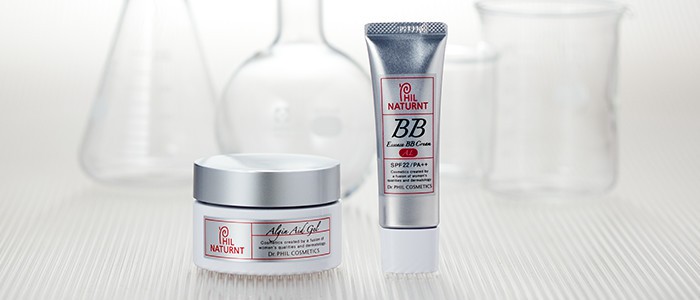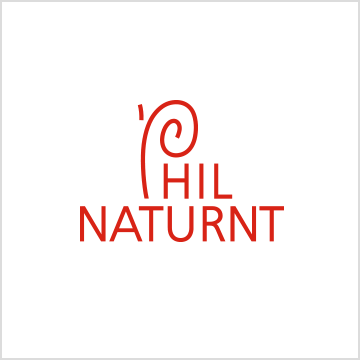 PHIL NATURANT
by Dr. PHIL COSMETICS
Genuine "doctor's" cosmetics, developed by an experienced dermatological specialist using a unique formula while paying close attention to the needs of women who's skin is easily affected by stress.
With a product lineup that seeks to resolve six different skin concerns, they aim to quickly bring beauty to all women worrying about skin troubles.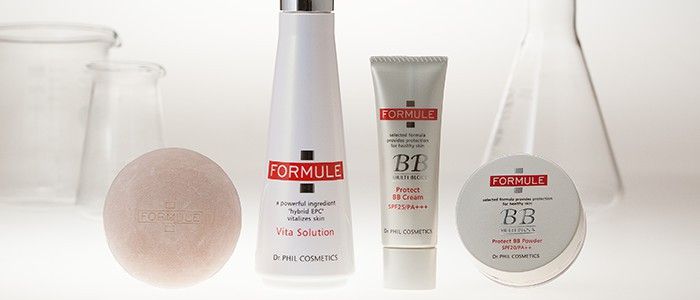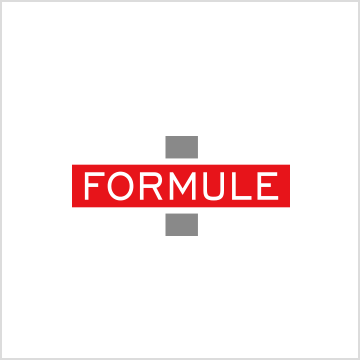 FORMULE
by Dr. PHIL COSMETICS
A skin care brand that formulates the skin beauty ingredient EPC with carefully selected vitamins in order to respond to all forms of skin trouble, including dryness, roughness, and acne.
A simple lineup that even the busiest woman can continue to use, products seek to support the ability of skin to maintain its own health.
EPC = (Ascorbyl / Tocopheryl) Phosphate K [Moisturizer]
Vitamins = [Skin Conditioning]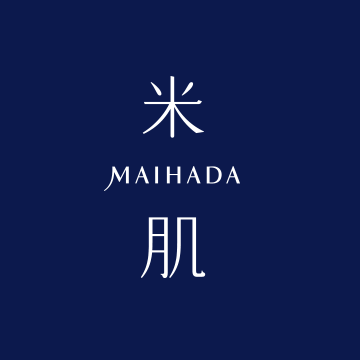 MAIHADA
by KOSÉ PROVISION
A mail-order only brand that uses the power of "rice" and "fermentation" to generate beauty, centered in "Rice Power® No.11." Pores, blotchiness, wrinkles, dullness… Tackling dryness, the cause of all of these skin problems, and putting the "ceramides" that are responsible for moisture to work heightens the barrier function of skin, allowing it to overcome any and all trouble.
Cosmetaries