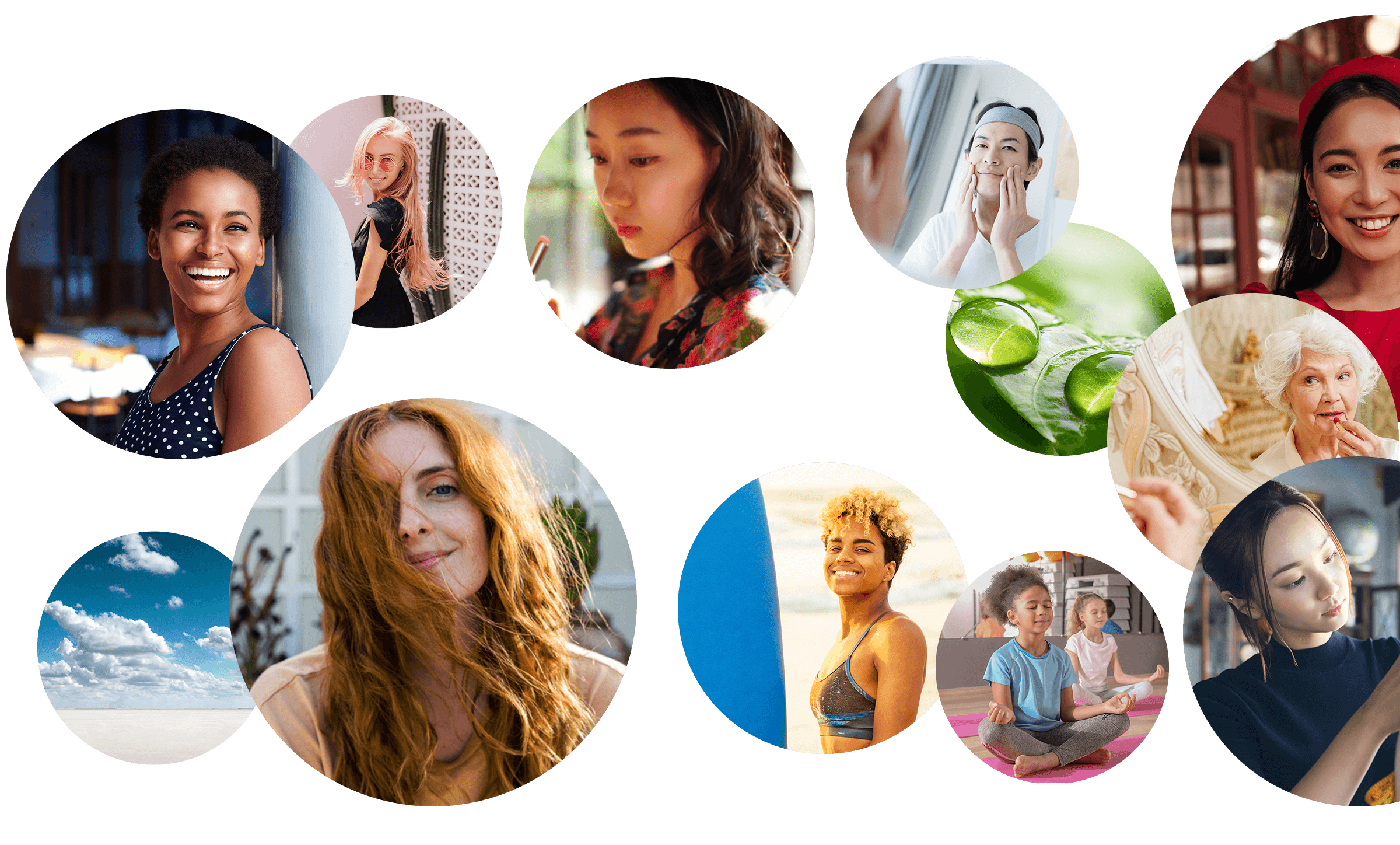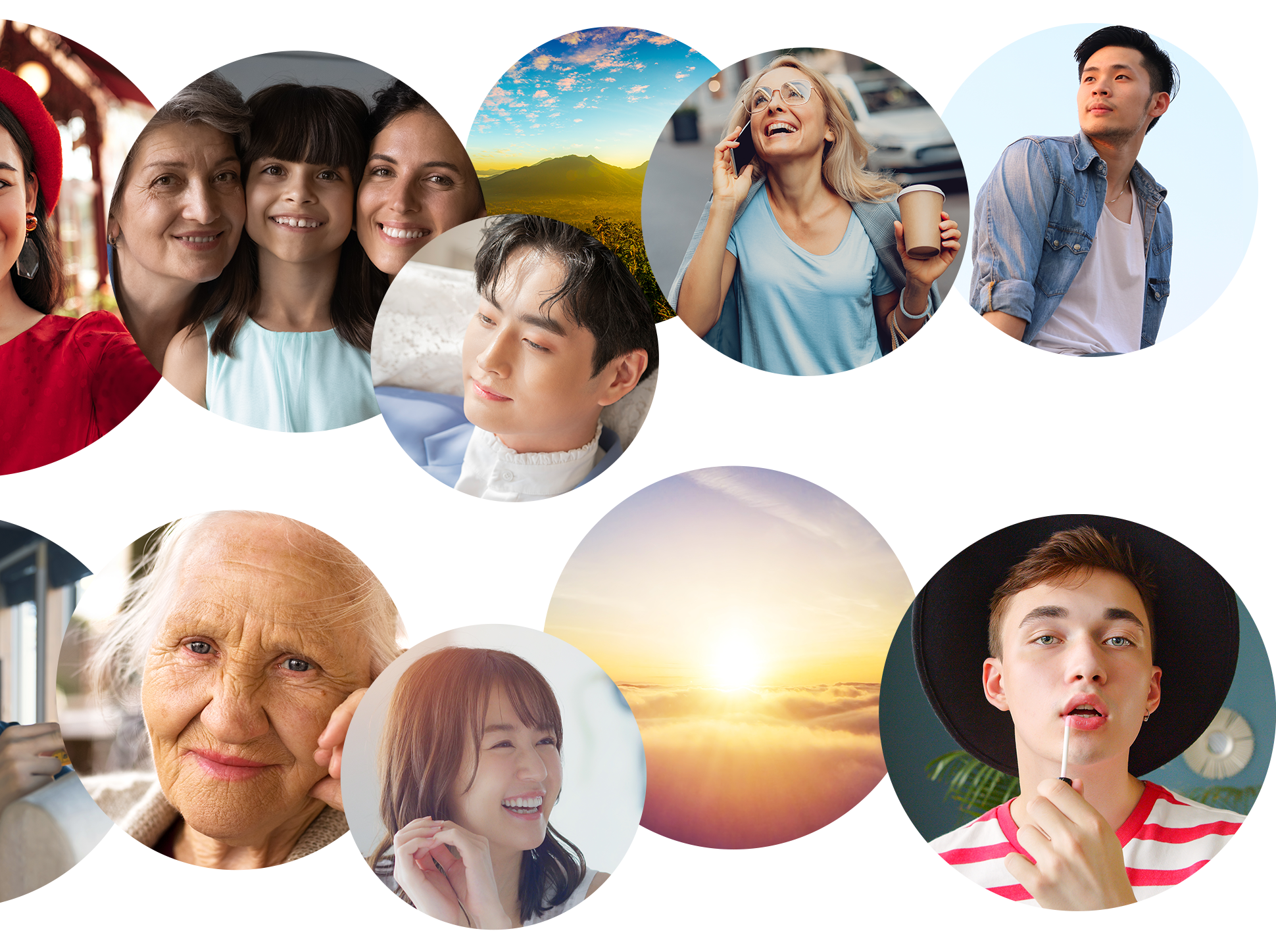 Only the finest cosmetics are good enough for your skin.
Our products are exquisitely designed to achieve
fragrances and sensations that delight your senses.
We are committed to ensuring efficacy and safety
through meticulous refinement.
KOSÉ believes in kirei, meaning "beauty" in Japanese,
a source of inspiration that opens and excites your mind.
Together we embrace your aspirations
and explore limitless possibilities
to unveil a unique beauty that is all your own.
What we want most of all is to inspire hopes and dreams,
building a brighter world.
KOSÉ is devoted to cosmetics,
and we have continued our search
for the essence of beauty throughout our long history.
This philosophy reaches out to people all over the world,
regardless of gender and race,
and inspires our efforts to protect our precious planet.
As you look to a brighter future
on the journey toward finding your own sense of kirei,
we will be with you every step of the way.