Up to 1980
History of social and environmental contribution activities
Streamlining of facilities, improvement of productivity, development of human resources, and cooperation between labor and management to establish a sales system to ensure prosperity of our company, customers, and business partners.
Kozaburo Kobayashi, the founder of KOSÉ, named Person of Merit in the area of Japanese Pharmaceutical Affairs for his contribution to the distribution of high-quality products, improving product quality, and promoting the health and hygiene of the Japanese people in the cosmetics industry.
Started a contest for beauty staff in Japan with the aim of improving their customer service and makeup skills.
Started QC activities to improve quality and productivity.
The Manufacturing Department was awarded the Quality Control Award for Operations Business Units by the Deming Prize Committee in a first for the cosmetics industry (1980).
History of products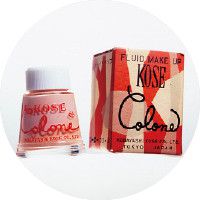 Launched COLONE, KOSÉ's first foundation(1953)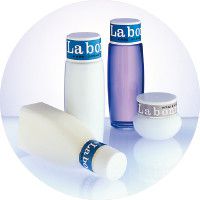 Launched LA BONNE, KOSÉ's first premium product series(1957) [still on the market]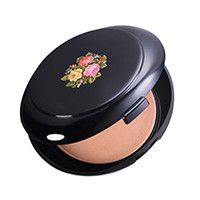 Launched FIT ON, the industry's first powder type foundation(1976)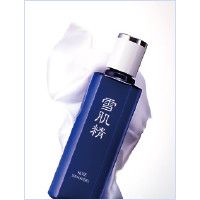 Launched SEKKISEI, containing Japanese and Chinese herbal extracts(1985)
From 1990
History of social and environmental contribution activities
Established the Cosmetology Research Foundation with the aim of promoting cosmetology(1990)
On the occasion of the presentation of the CI, the corporate message "wisdom and beauty for people and the earth" was communicated. (1991)
Established ADVANCE CO., LTD., a special subsidiary company for the employment of workers with disabilities(1992)
Launched the Global Environment Committee to promote social and environmental contribution activities as a company(1997)
History of products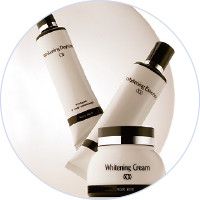 Launched WHITENING CREAM XX, a whitening cream containing kojic acid(1990)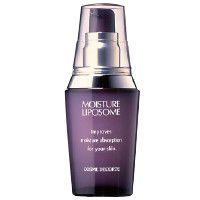 Launched COSME DECORTE Moisture Liposome, containing multilayer liposomes(1992)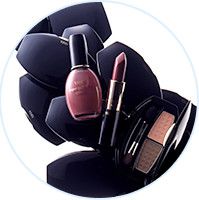 Launched VISÉE, a makeup series(1994)
From 2000
History of social and environmental contribution activities
Gunma Factory received ISO 14001 certification.(2000)
The first "Environmental Report" was issued.(2000)
Became an official partner to the Japan Skating Federation for the purpose of sports promotion.(2006)
Launched the SEKKISEI "SAVE the BLUE" Project.(2009)
History of products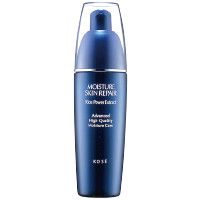 Launched MOISTURE SKIN REPAIR, moisturizing cream containing Rice Power Extract No. 11.(2004)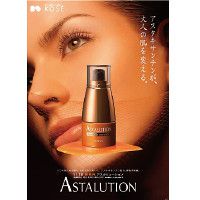 Launched ASTALUTION, serum containing astaxanthin in high concentration.(2005)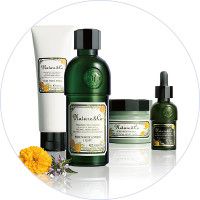 Launched Nature & Co, organic skin care series.(2009)
From 2010
History of social and environmental contribution activities
Support for areas affected by the Great East Japan Earthquake
Developed the SAVE the BLUE Project globally
Participated in the Fukushima Sakura Project(2013)
Established the CSR Committee(2013)
Started an endowed lecture at the Department of Dermatology, Keio University School of Medicine(2013)
Announced the discontinuation of animal experiments in developing cosmetics(2014)
Opened English and Chinese CSR websites(2016)
"KOSÉ REPORT," an integrated report of CSR and Company Overview.(2016)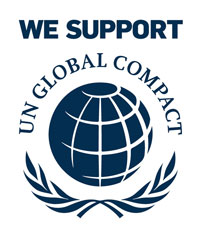 Signed the UN Global Compact (UNGC)(2017)
History of products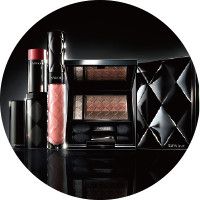 Launched ESPRIQUE, a makeup brand(2011)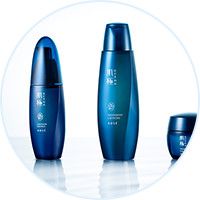 Launched HADAKIWAMI(2012)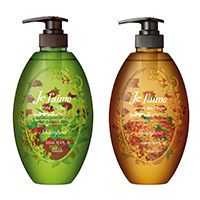 Launched JE L'AIME, a new hair care series containing no silicone(2013)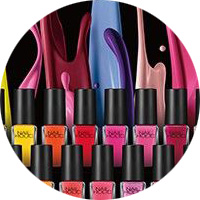 Launched NAILHOLIC(2015)
Launched ONE BY KOSÉ(2016)
Launched CARTÉ CLINITY(2017)